If you're looking for a pair of hiking shoes to wear on rugged day hikes or light backpacking trips, the Targhee II from Keen is an excellent choice. It's a $130 retail shoe that has a mesh and nubuck leather upper and waterproof breathable membrane. The midsole is made from dual-density EVA for stability and comfort. Keen also uses a proprietary rubber outsole to provide grip and traction.
Targhee II
The Targhee II Mid delivers four-wheel drive performance for your feet. Its waterproof breathable membrane and aggressive outsole with 4mm lugs provide excellent traction. It also has an ESS shank for torsional stability. Finally, its mid-cut height adds extra ankle support.
The sole of the Keen Targhee II hiking shoes is made of a proprietary rubber. The sole's aggressive lugs give it better traction than a standard hiking boot. However, it has a bulbous toe cap, which makes placing the foot in tight spaces or on edges a challenge.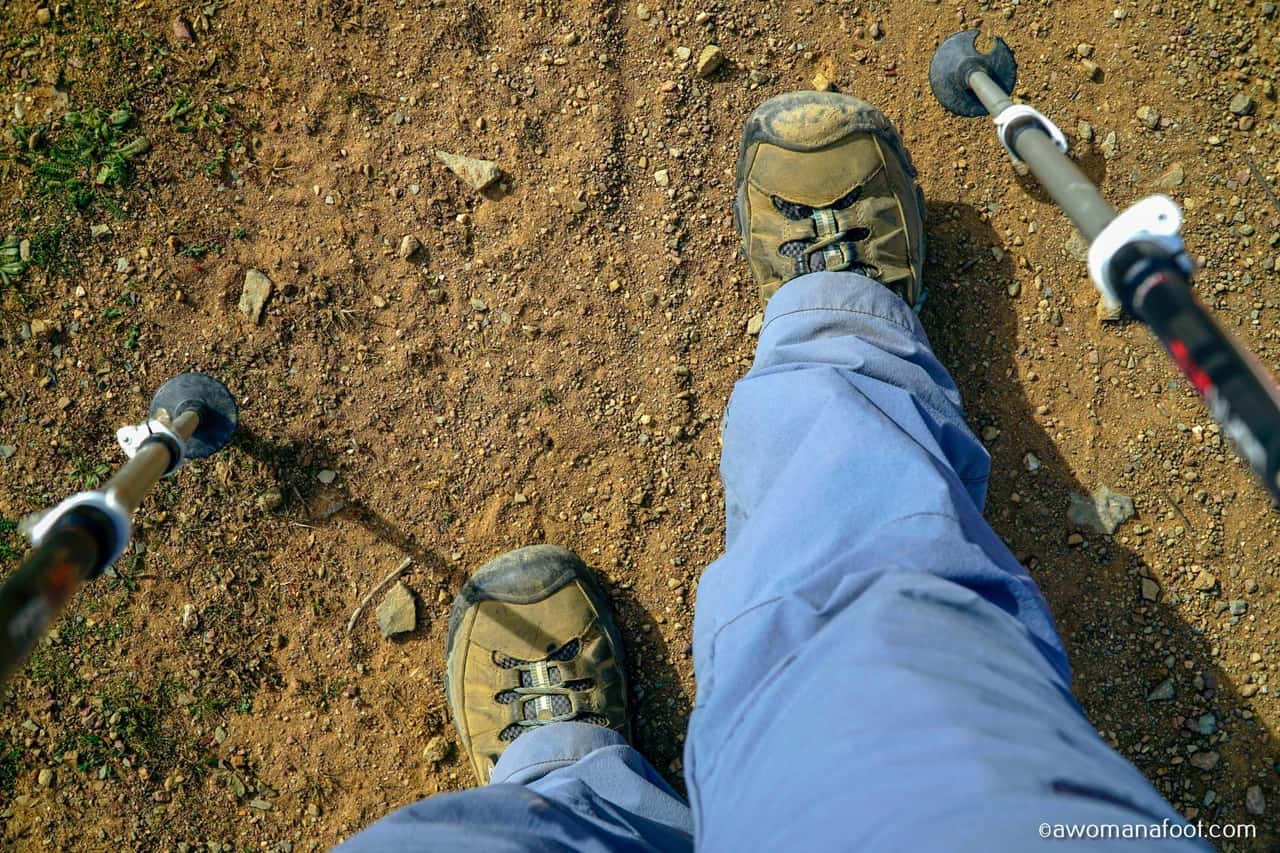 The Keen Targhee II is a decent hiking boot. Its adjustable fit and traction make it ideal for a variety of trail excursions. The shoe also comes with a water-resistant leather upper. This makes it a versatile choice for hikers of all levels.
The Targhee II is similar to the Targhee III in many ways. Its platform and footbed are similar, but the Targhee II offers a more snug fit and a stiffer sole. The latter is also lighter, weighing 15.4 oz per shoe.
Targhee Low Vent
The Targhee Low Vent hiking shoes from KEEN feature a water-resistant upper and an Anatomic Fit insole. They are built with a rubber lug outsole to provide maximum traction on all types of terrain. This pair is the perfect choice for those who want to tackle a variety of hiking terrain.
Both shoes are great for day hikes and light backpacking trips. They feature a water-resistant breathable membrane and nubuck leather or mesh upper. They also feature a dual-density EVA midsole and proprietary rubber outsole. These hiking shoes cost around $130 retail.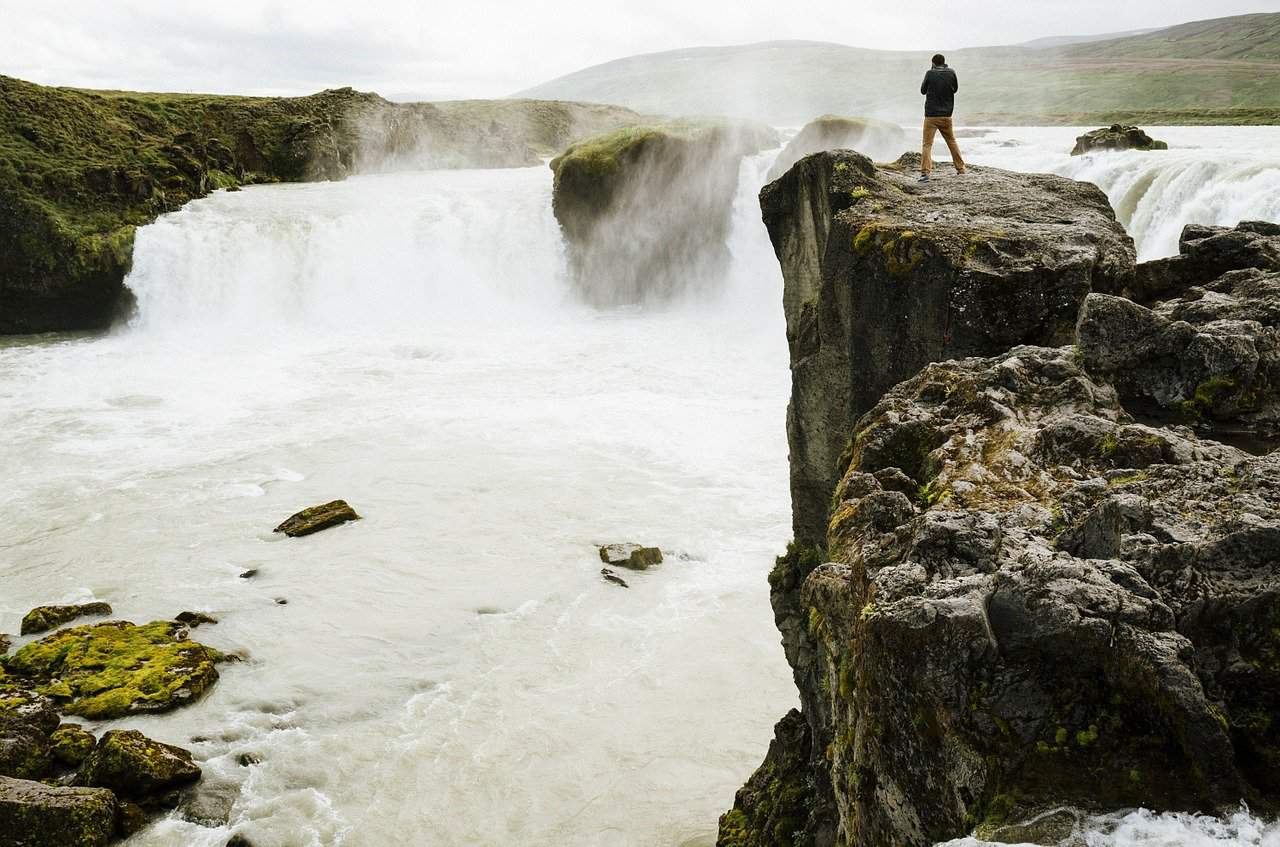 The Targhee II is a longtime favorite of distance hikers due to its low price, good cushioning, and capable design. These shoes have solid support, a wide toe box, and a comfortable interior. They may be overkill for those looking to set a speed record, but they are ideal for long-distance hiking or backpacking trips.
Targhee III
The Keen Targhee III is a full grain leather boot that is a lightweight option for wilderness trails and mountain tracks. Its waterproof and breathable membrane and full-grain leather uppers ensure comfort and sure-footed stability, even on rugged terrain. This model is a great option for hiking, climbing, and trekking.
The Targhee III is an upgraded version of the Targhee II. While both models are built on the same platform and footbed, the Targhee III offers a narrower fit and more flexibility. They are also lighter than their predecessors. They weigh 15.4 ounces per shoe.
The Targhee III is a lightweight walking boot with a medium-sized lug pattern and dual density materials. The Keen Targhee III Low also offers excellent arch support. Its proprietary non-marking rubber compound provides medium-traction and comfort. However, it is not recommended for rocky scrambling situations, where you'll be moving fast and need your foot to stay on solid ground.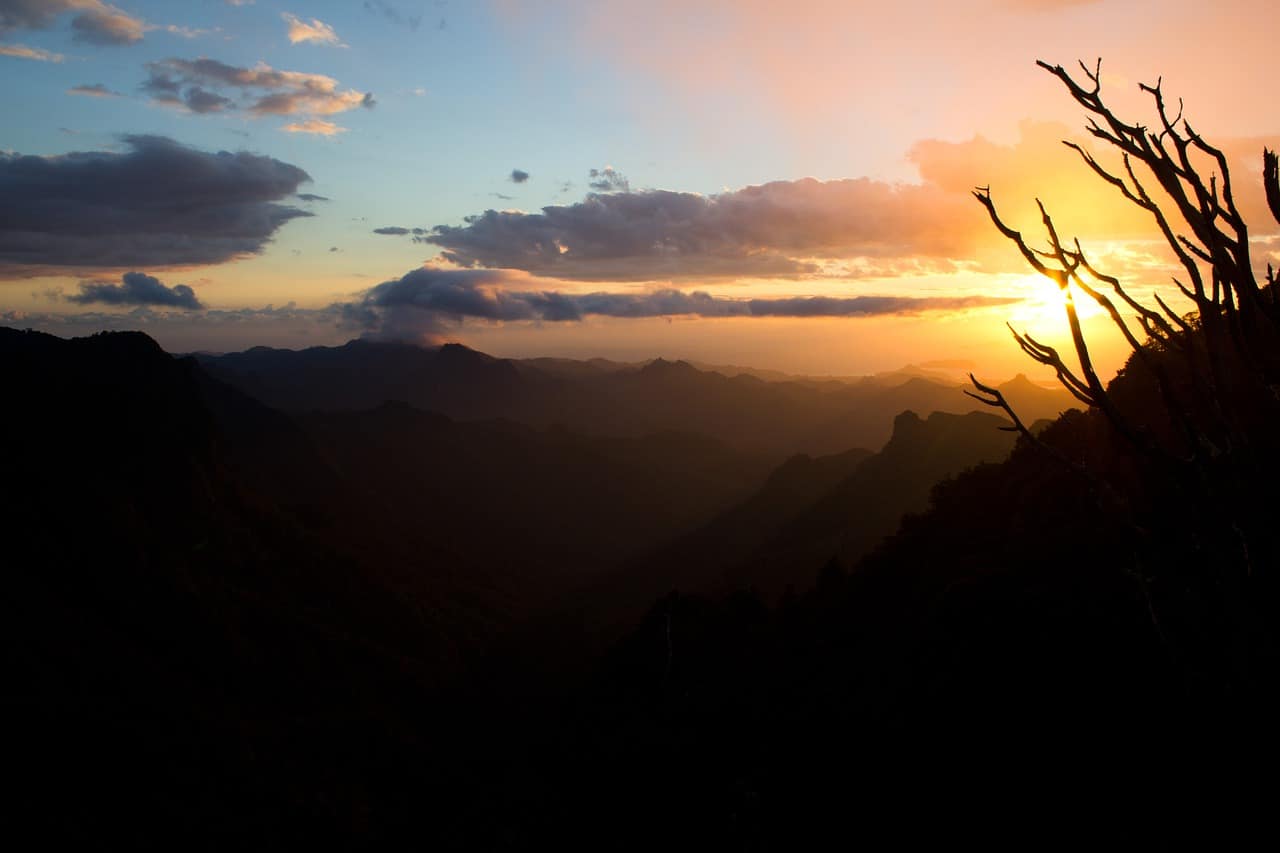 Targhee III Vent
If you're looking for a lightweight hiking shoe, the KEEN Targhee III is a solid option. The Targhee III is an upgrade over the Targhee II and features a more streamlined look and feel. Its sole is also more flexible and narrower. It runs true to size and weighs a respectable 15.4 ounces per shoe.
This lightweight hiking shoe also has a unique heel-capture system, making it ideal for dry and warm conditions. This system helps to maximize traction, while maintaining a comfortable feel. It also provides a padded tongue for extra comfort. In addition, the KEEN Targhee III Vent is made with dual-density EVA footbeds, which are removable for comfort. Besides that, it features a molded EVA midsole and a breathable mesh panel.
These hiking shoes are available in several colorways. The women's version is a little bit lighter than the men's model. Both models are waterproof and provide decent support. The women's model is available in various colorways.
aeorienteering.com is reader-supported. When you buy through links on our site, we may earn an affiliate commission.