While it is not possible to find truly waterproof hiking shoes, you can purchase waterproof hiking shoes with certain features. These features include a GORE-TEX membrane, leather uppers, and EVA midsoles and Megagrip outsoles. You can also buy a pair of shoes with a waterproof liner. These liners are heavy and can hinder breathability. You should also look for a dark color, as it will be easier for the shoes to dry.
GORE-TEX membrane
If you're looking for a pair of waterproof hiking shoes, then you've probably come across the GORE-TEX membrane. This revolutionary membrane is made from polytetrafluoroethylene, a material that is strong and lightweight. This material is a natural waterproofing agent. The GORE-TEX membrane is made up of nine billion microscopic pores per square inch. These pores allow sweat vapor to escape.
In addition to waterproofing, GORE-TEX membranes also have a breathable quality, making them comfortable to wear in a variety of climates. You can find this technology in hiking, walking, and athletic shoes. These shoes also have special ventilation outlets that improve water vapour permeability and accelerate sweat removal.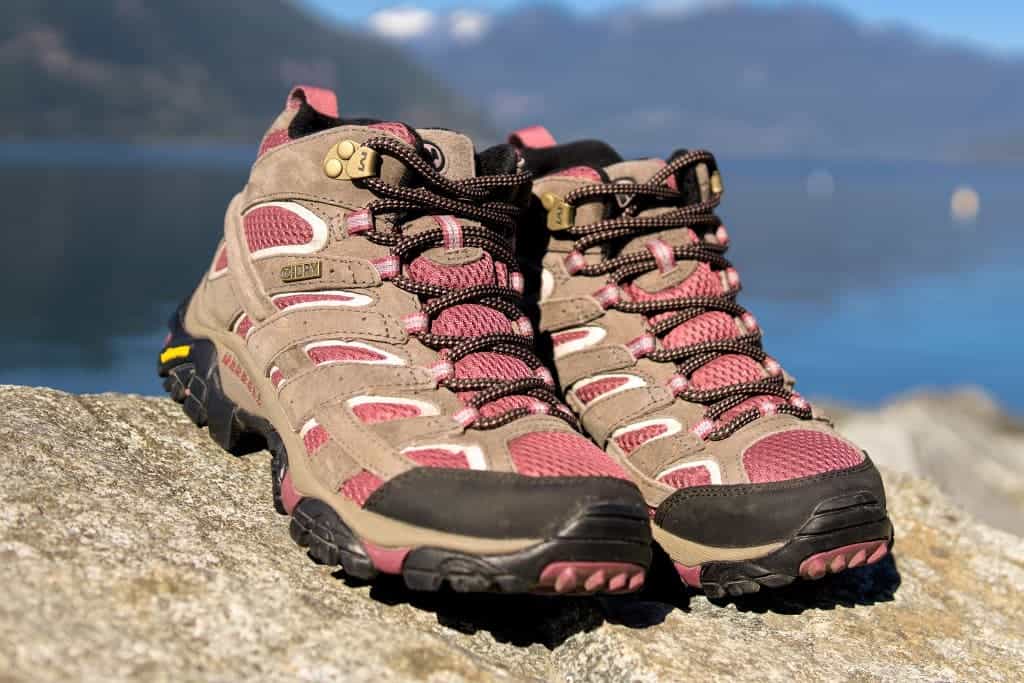 Leather uppers
Waterproof hiking shoes made with leather uppers are durable, comfortable, and lightweight. Leather is a traditional material used for hiking shoes. Its many valuable properties make it the preferred material for the upper part of these shoes. Leather hiking shoes are able to withstand rain and other water hazards.
There are two main types of leather used for hiking boots: full-grain leather and split-grain leather. Full-grain leather provides excellent support and durability, but it is heavier than synthetic materials. Alternatively, leather hiking boots made with split-grain leather and nylon mesh are lightweight and breathable.
EVA midsole
The most common types of midsole materials in active footwear are made from ethylene vinyl acetate (EVA) or polyurethane (PU). EVA is a lightweight material that feels soft and does not compress when wet. In contrast, PU is stiffer and offers more support. Many brands choose to combine both materials in their waterproof hiking shoes.
Besides being lightweight, EVA midsoles are durable and offer superior shock absorption. Polyurethane is heavier than EVA and usually requires a break-in period. However, the break-in period varies depending on the shoe size and weight. Polyurethane midsoles generally last longer than EVA shoes and give better support when carrying heavy loads. Nevertheless, they cost more than EVA shoes.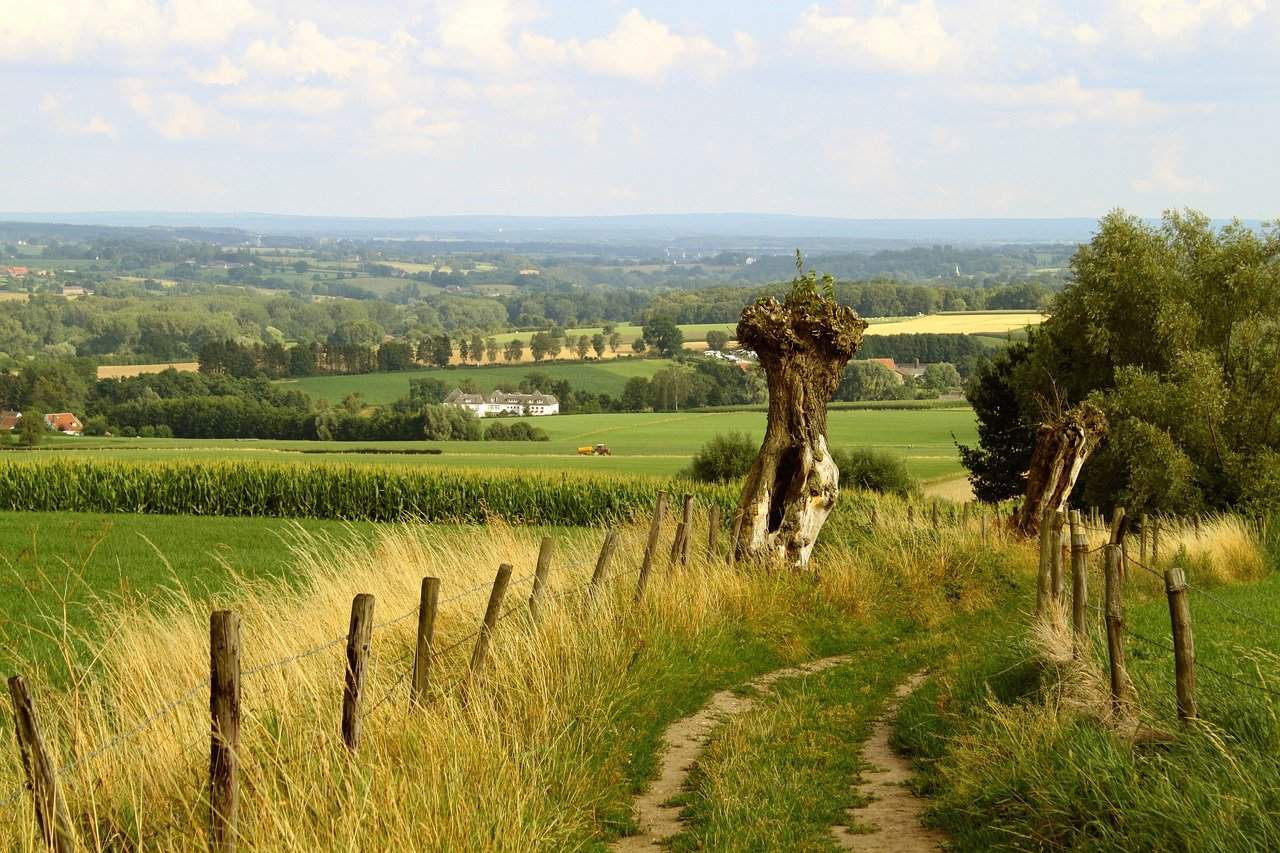 Megagrip outsoles
Waterproof hiking shoes with Vibram Megagrip outsoles provide excellent wet and dry traction. The outsoles are composed of multidirectional lugs that offer excellent grip. Vibram Megagrip outsoles have been designed and tested by some of the world's toughest ultrarunners. They provide unmatched traction and durability on wet and muddy surfaces. Other features include a durable upper, a generous wraparound rand, and an antimicrobial insole.
Vibram Megagrip outsoles are the best choice for waterproof hiking shoes. These outsoles have large lugs to give you extra grip. They also offer high durability and are designed to last for years of use. These shoes are great for any type of outdoor activity.
Salomon X Ultra 4 Gore-Tex
The Salomon X Ultra 4 Gore Tex waterproof hiking shoes are lightweight, durable, and comfortable. They have an advanced chassis, sculpted heel cups, and firm TPU plastic supports. These features help prevent rolling ankles. The shoes also feature reinforced rands and toe caps for added support.
Salomon X Ultra 4 GTX is lighter than the previous model. Its EnergyCell foam EVA midsole allows for weight reduction. The slim ADV-C chassis is thinner than other TPU shanks.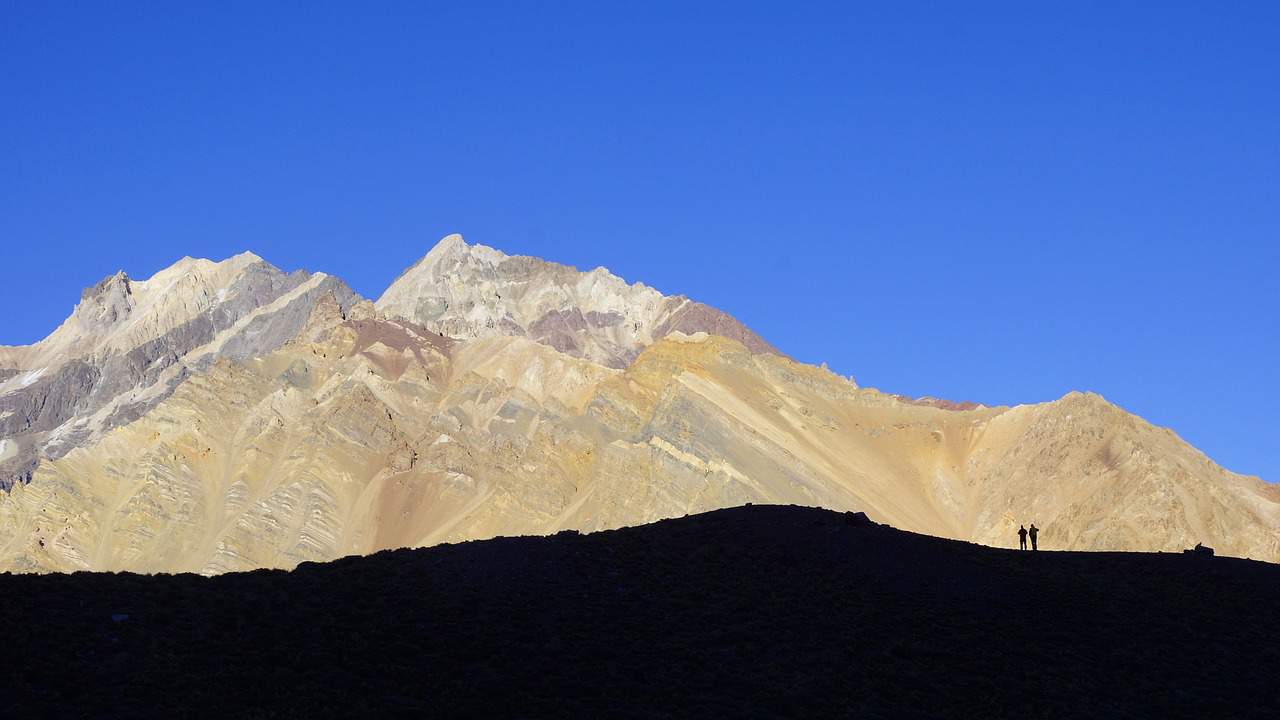 adidas PRIMEKNIT
Adidas PRIMEKNIT waterproof hiking shoes are made with a stretchy, flexible upper that wraps your foot in supreme comfort. They also feature the Adidas Boost midsole for an endless supply of energy. Whether you're hiking in a lush forest or on a snowy trail, the grippy rubber outsole provides the grip you need to keep your foot firmly on the ground. They also have adidas logos that give off an authentic sporty vibe.
The Primeknit upper fits like a sock to adapt to the shape of your foot as you move. You'll experience unparalleled support, while the Boost midsole delivers endless energy and traction on rough terrain.
aeorienteering.com is reader-supported. When you buy through links on our site, we may earn an affiliate commission.