If you are planning a hike with your dog, it is important to choose hiking gear that will protect them from the elements. In particular, you should consider cooling vests that will keep your pup's body temperature at a reasonable level. You should also think about bringing along a Packable dog bed to keep your pup warm and comfortable on long hikes.
Doggy hiking boots protect paws
Doggy hiking boots can protect paws and protect your dog's feet while you are on a hike or outdoor adventure. You can purchase different styles of dog boots and find one that is the best fit for your pet. The boots can also be purchased online. When purchasing online, make sure to double-check that the boots are the correct size and fit your dog's foot.
When purchasing dog hiking boots, look for those that are waterproof. This will keep your pup's paws dry and protected in damp conditions, although they will not keep out water if they become completely submerged. Also, keep in mind that water-resistant boots may not be a good choice in extremely hot weather because they are not made of breathable mesh material.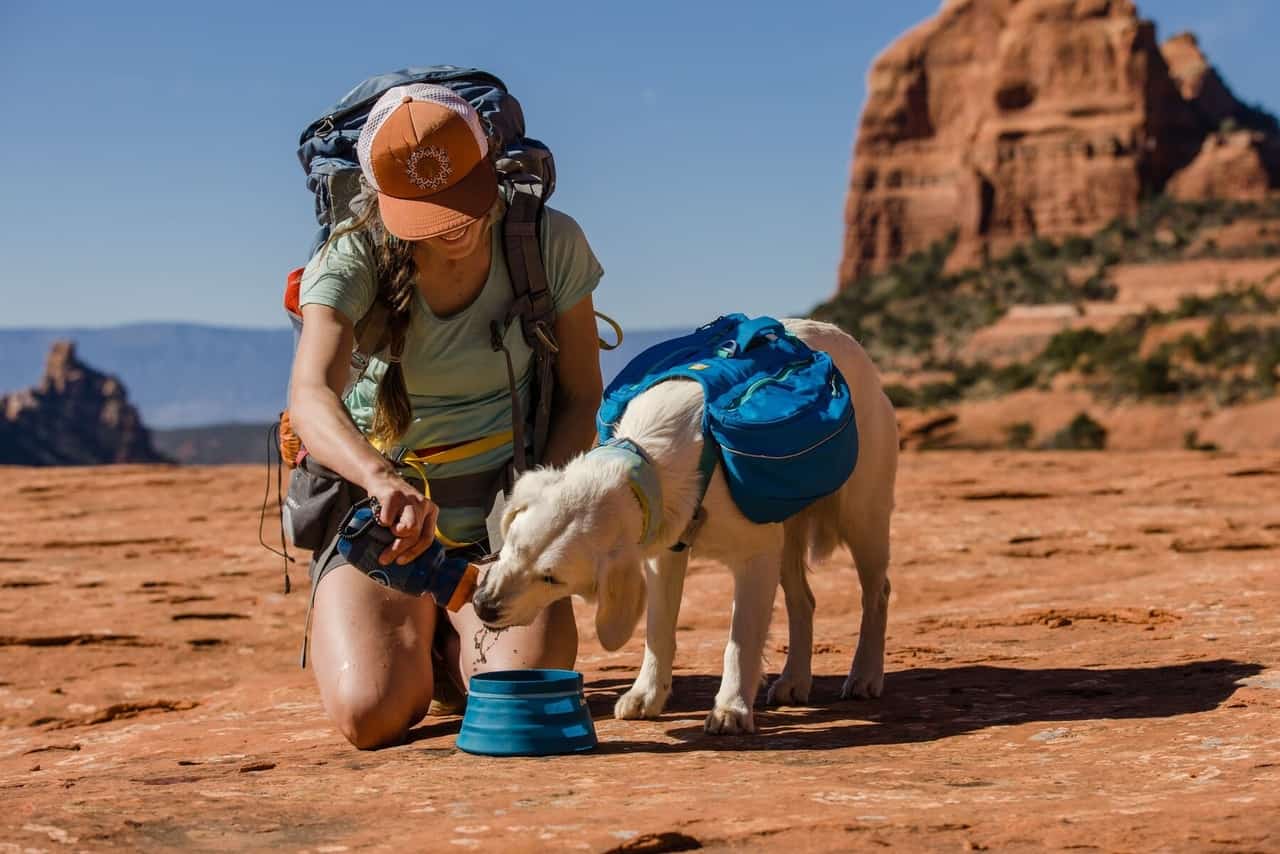 Cooling vests reduce dog's body temperature
Cooling vests are a great way to keep your dog cool on warm days. They also double as a doggy harness and make lifting and carrying your dog easier. In addition to helping your dog stay cool, cooling vests can also help prevent your dog from getting heat stroke. As with any health issue, prevention is the best cure, so always keep your dog hydrated, protected, and plan for breaks in the shade.
The vests are made of lightweight, mesh-like fabric that helps to deflect heat. They also have a zippered leash portal that allows you to attach your dog's harness through it.
Packable dog bed helps keep your pup warm
One of the best ways to keep your pup warm when hiking is to bring a dog bed. This item can be used by both you and your pup and is lightweight and waterproof. A dog mat is a great way to protect your pup's skin from the elements and is also very convenient to pack.
The packable dog bed can be easily folded up when not in use. It has three layers of artificial cotton filing and a durable frame that is easy to fold. This bed is also machine-washable, and is waterproof and breathable. The bed is a great way to keep your pup warm while hiking, camping, or simply hiking.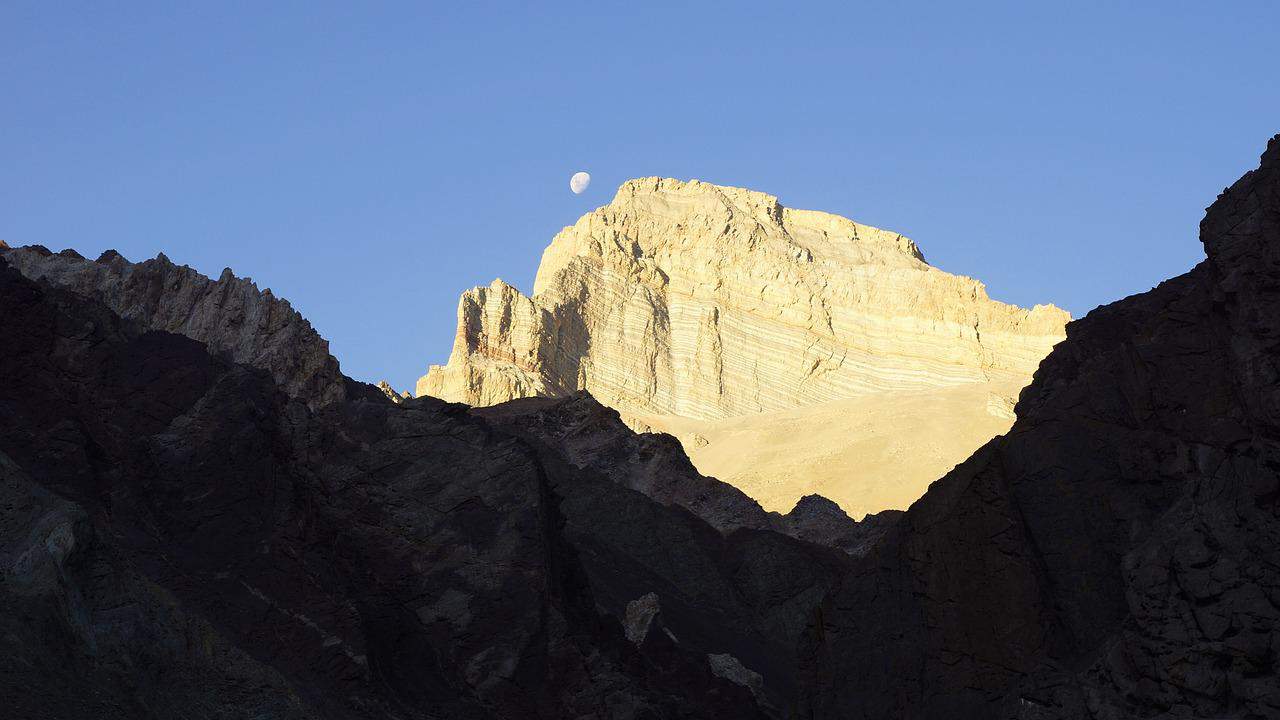 Packable dog carrier backpack
A packable dog carrier backpack for hiking gear is a great way to carry your beloved pet on an adventure. These backpacks are lightweight, have plenty of ventilation and padding for your dog's comfort, and are reinforced for maximum strength. They also come with mesh windows that let in more fresh air and increase ventilation.
This type of dog backpack allows your dog to see and interact with you while hiking. It is easy to carry and secure, and is the best option for small dogs. It's made from durable and lightweight materials, and features adjustable straps and a hip belt. It is TSA and airline-approved. It also comes with extra storage compartments and a sternum strap, allowing you to keep it securely in place during your hike.
Packable dog bed
A packable dog bed can be an essential item for your hiking gear. It provides a comfortable and clean place for your dog to sleep. The elevated design of this type of bed prevents dirt and debris from being tracked into your campsite. Plus, it is easy to carry with your hiking gear.
This lightweight, packable dog bed is made of water-resistant oxford cloth. It can be washed in a machine or by hand and dries quickly. It comes with a carrying case, which makes it easy to store and transport. It also features a loop that you can use to hang it on a hook.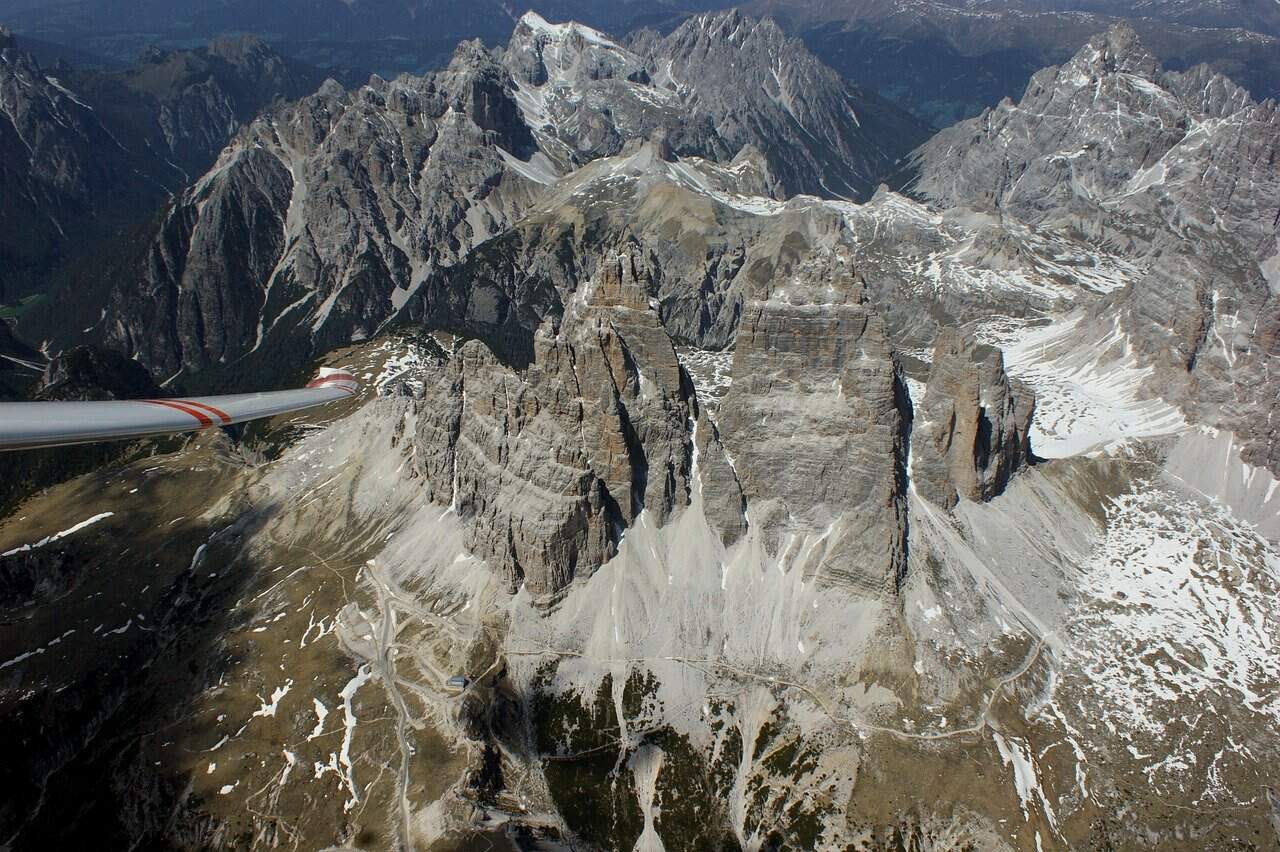 Cooling vest
Whether you're heading to a hot, muggy destination or you're planning a day trip to the local dog park, a cooling vest is an essential piece of hiking gear for your pooch. These vests are great for dogs of all sizes and will keep your pup cool and comfortable during your hike. The Canada Pooch Chill Seeker Cooling Vest uses evaporation cooling technology and a mesh layer to draw heat away from your dog's body. The vest is adjustable and includes both front and back D-rings for leash attachments.
It has a mesh lining and is machine washable. It fits your dog snuggly and is made from lightweight polyester with an odor-resistant, breathable lining. This vest is a great no-chafe choice for dogs on hikes.
aeorienteering.com is reader-supported. When you buy through links on our site, we may earn an affiliate commission.