Whether you're hiking in summer or winter, there are certain things you must wear to protect yourself from the elements. Layering your clothing is essential for protection against the cold. You should wear baselayers and insulating layers and a water and wind-proof outer layer. If you're hiking during the winter, a rain jacket will help you stay dry. But you'll need to make sure it fits over warm clothing. And for your hiking boots, you should consider gaiters or vapor barriers to keep them warm.
Practicality trumps style
When it comes to hiking, practicality trumps style. Hiking boots offer extra protection and keep your feet warm and dry. You can also choose a pair with a galosh that covers the leather and prevents them from slipping. Just make sure you choose a pair that doesn't clash with your outfit. Another option is a wellington, which offers the same functionality as hiking boots but doesn't have the same aesthetic appeal.
Natural fibers
When it comes to hiking clothes, choosing natural fibers is a wise decision. They are breathable, and they retain their insulating properties even when wet. Compared to synthetic materials, natural fibers will also dry faster. That means that you'll spend less time hiking in damp clothes, and you'll be less likely to suffer from the effects of excessive perspiration.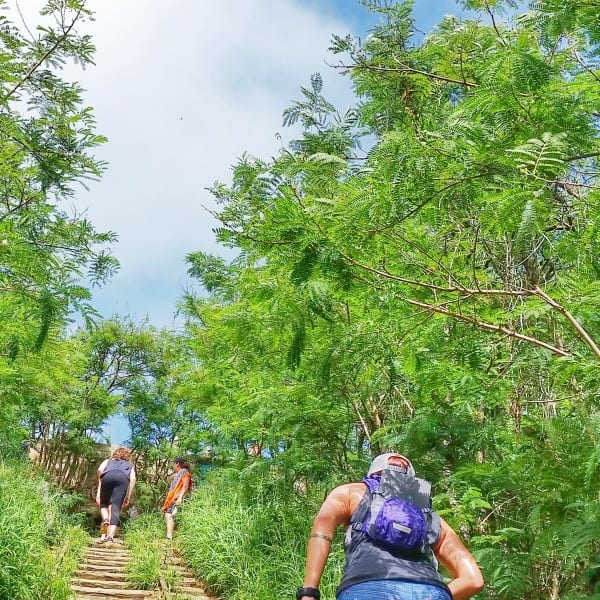 Natural fibers like cotton and linen are extremely breathable. They're also lightweight, so you don't have to worry about chafing or other common hiking irritations. But, you should also keep in mind that traditional wool is bulkier and itchy next to the skin. Merino wool, on the other hand, is a lightweight, breathable fabric that can keep you warm even if you're wet.
Synthetic material
Synthetic fabric is a popular choice for hiking clothing. It is often inexpensive, and it offers a high degree of water resistance. The chemical makeup of synthetic fabrics resembles that of plastic, so water droplets do not get absorbed into them but instead move along the fabric weave. Additionally, synthetic fabrics are easier to produce in large quantities and do not require harvesting natural materials.
Synthetic materials are resistant to abrasion, snags, and pilling. Furthermore, they're easy to wash and care for. They also tend to be strong and breathable, and can be knitted into light-weight materials. This makes them suitable for people with sensitive skin and those with allergies.
Low-cut gaiter
Gaiters are great hiking gear that provide extra protection against water and snow. The extra fabric helps keep out wind and rain, and they also provide extra insulation. There are several different styles and materials to choose from, and they can be attached to your boots or pants in many different ways. The style that is right for you will depend on the terrain, climate, and hiking style.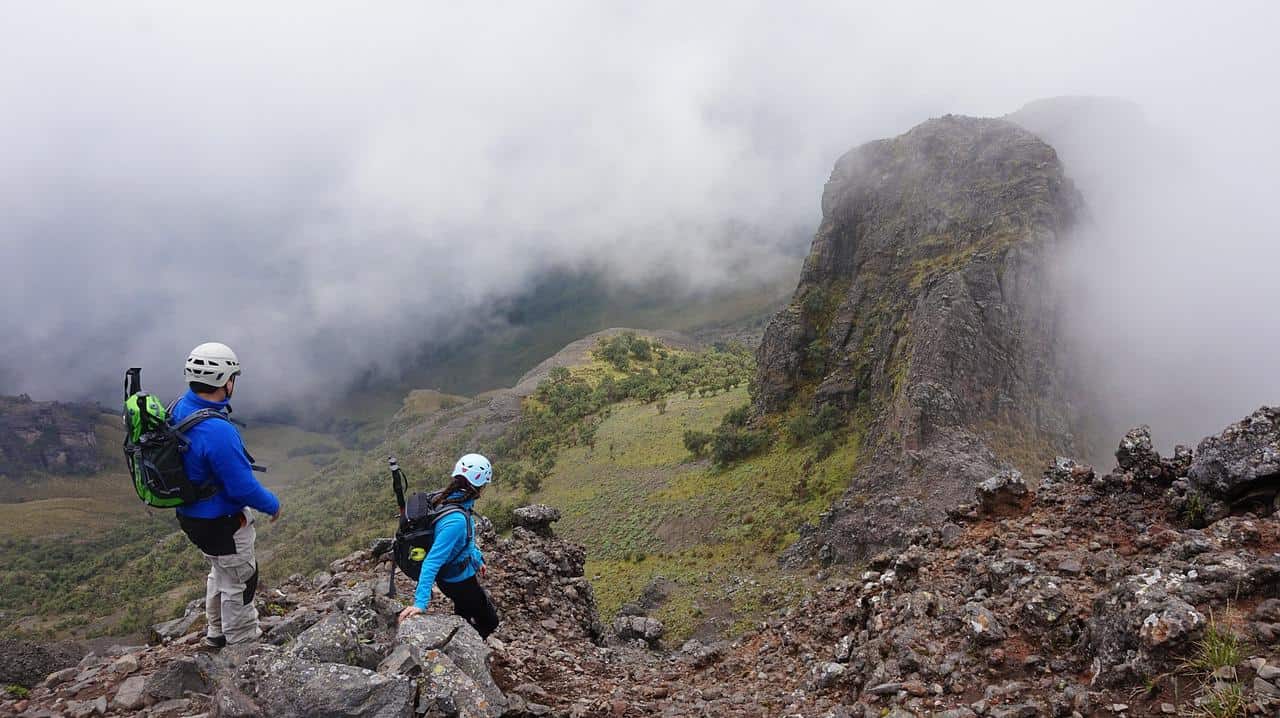 Low-cut gaiters are available in a wide variety of styles and colors. Most are designed to fit over a lightweight hiking or running shoe. They come with a front lace hook and a rear velcro patch. Several styles are made specifically for hiking or backpacking, such as the Black Diamond Cirque Gaiter. Mountaineering and hiking are ideal for this type of gaiter, and it has a welded hardshell upper and a lower abrasion patch to keep out moisture.
Convertible pants
When shopping for convertible pants, the most important factor is the fit. A well-fitting pair of convertible pants will be comfortable for a long hike. If you're shopping for a pair for the first time, focus on specific features. Look for an ideal balance between comfort and functionality. Whether you're planning a weekend getaway or a long hiking trip, there are convertible pants to fit your needs.
The best convertible pants for hiking will feature multiple pockets, wicking technology, and rugged design. One of the most popular brands of convertible hiking pants is Columbia. This pair of pants is made from 100 percent nylon and features front and back flap pockets, side cargo pockets, and more storage areas.
Long-sleeved baselayers
If you're planning to go hiking, you may want to invest in some long-sleeved baselayers. These lightweight layers are very breathable and can help keep you warm while still being comfortable. There are many options to choose from, including fleece-lined ones.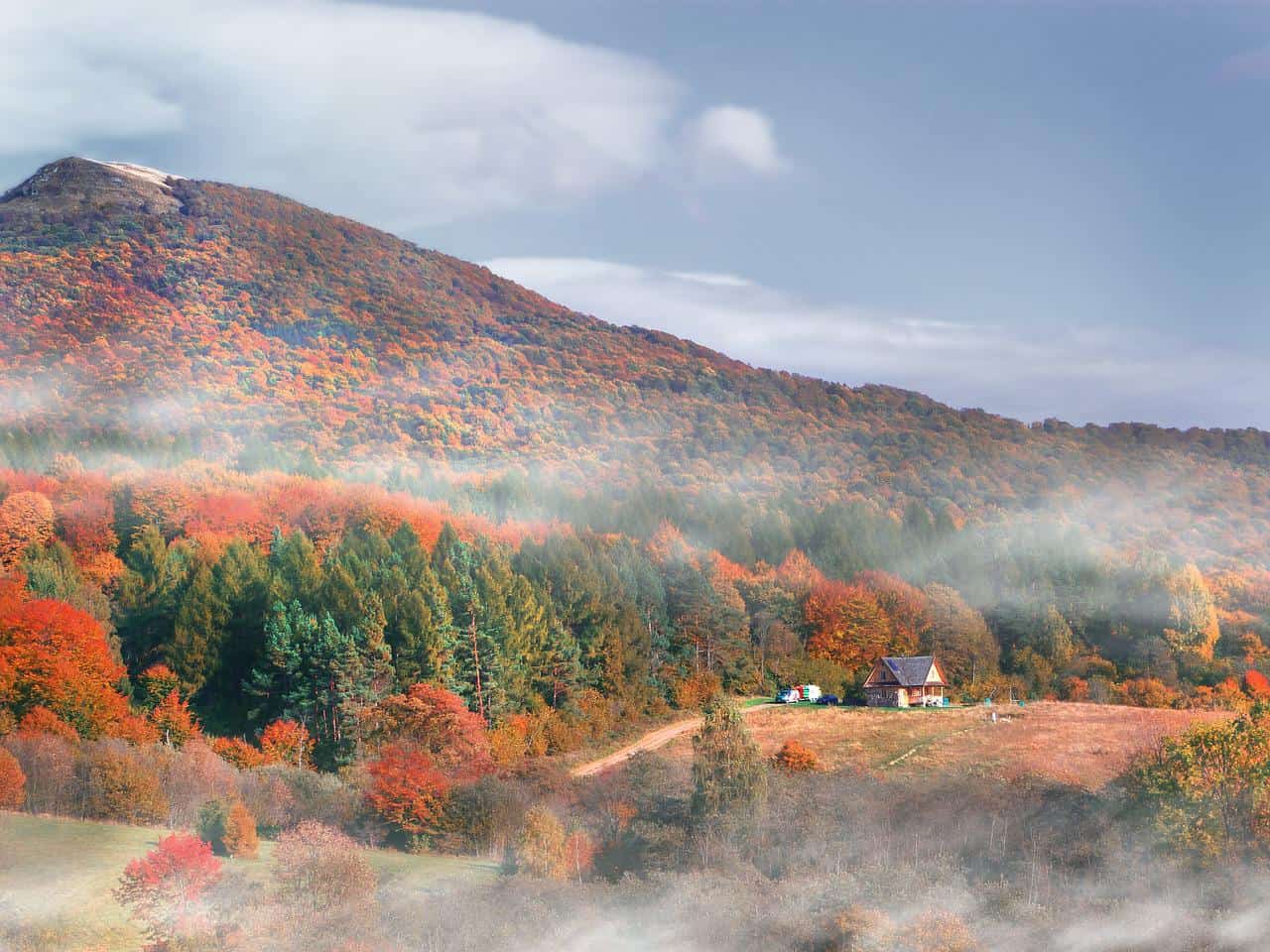 If you're going on a backpacking trip, you'll want a baselayer that is breathable and odor-proof. Merino wool is an eco-friendly material that has natural anti-bacterial and anti-odor properties. These qualities make it an excellent choice for backpacking and hiking trips. Synthetic materials, on the other hand, tend to trap body odor and don't do very well with odor resistance. To combat this problem, some manufacturers use a special fabric called Polygiene, which inhibits the growth of smelly bacteria and reduces the body odor.
Synthetic T-shirts
Synthetic T-shirts for hiking are made of lightweight fabrics with moisture-wicking and quick-drying properties. You'll be sweating a lot when you're hiking in a humid climate, and you want to keep the moisture away from your body so that it can evaporate. Some fabrics are better at wicking moisture than others, but lightweight synthetics are usually your best bet. Merino wool is also an excellent moisture-management material.
Synthetic shirts are often made from polyester or nylon, and they're affordable. They're also made to dry quickly, so they're great for day hikes in rain. Cotton t-shirts don't breathe well, and they may not be as comfortable as synthetic shirts.
aeorienteering.com is reader-supported. When you buy through links on our site, we may earn an affiliate commission.