The first step to dressing properly for hiking is to find the right base layer. The right material is essential because this layer is laying directly on your skin, so it needs to be breathable and dry quickly. Avoid cotton, which can hold on to moisture and keep you cold. Instead, try polyester blends and merino wool, which both wick away sweat and dry quickly. You can even use a merino wool beanie if you want to stay warm.
Long hiking pants
If you are looking for a pair of long hiking pants for men, you may want to check out the options from Wrangler. These pants are made of 94 percent nylon and 6 percent spandex and are lightweight, water-resistant, and comfortable. These pants are great for many types of conditions, and they are generally under $30 and weigh about 12 ounces.
The fabric of your hiking pants is another important consideration. You want a fabric that offers a lot of stretch and give. Most of the pants on the market today are made from a nylon/elastane blend. The higher the percentage of elastane, the more flexible the material will be. This added stretch can be a big help when hiking, when setting up your tent, or even just moving around camp.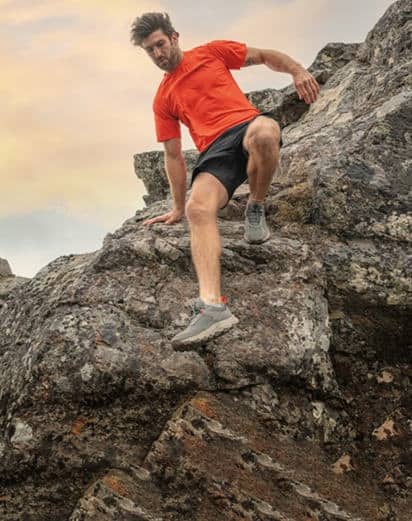 Convertible pants
If you hike and need a pair of pants that you can convert from shorts to pants, consider a pair of convertible hiking pants. These pants are made to be comfortable, but can also be used for other activities, such as walking on the beach or camping. There are a variety of different styles available, so you can find the right pair for your needs.
A pair of hiking pants should fit your body type. A pair that is too small or too tight won't make you feel comfortable and won't allow you to enjoy the outdoors. In addition, make sure to choose a pair that is roomy enough so you can wear a base layer underneath.
Quick-drying running shorts
A great pair of hiking shorts can make a big difference in your hiking experience. They can be comfortable, breathable, and quick-drying. They can also help protect you from the wind. Some hiking shorts can also incorporate a bit of stretch, which is nice.
Some shorts also feature pockets. Pockets are helpful for holding a few extra items. If you have keys and phone, for example, you can carry them in the shorts' pockets. But make sure you find a pair with pockets that are around the waist, as these are less likely to bounce around during your hike.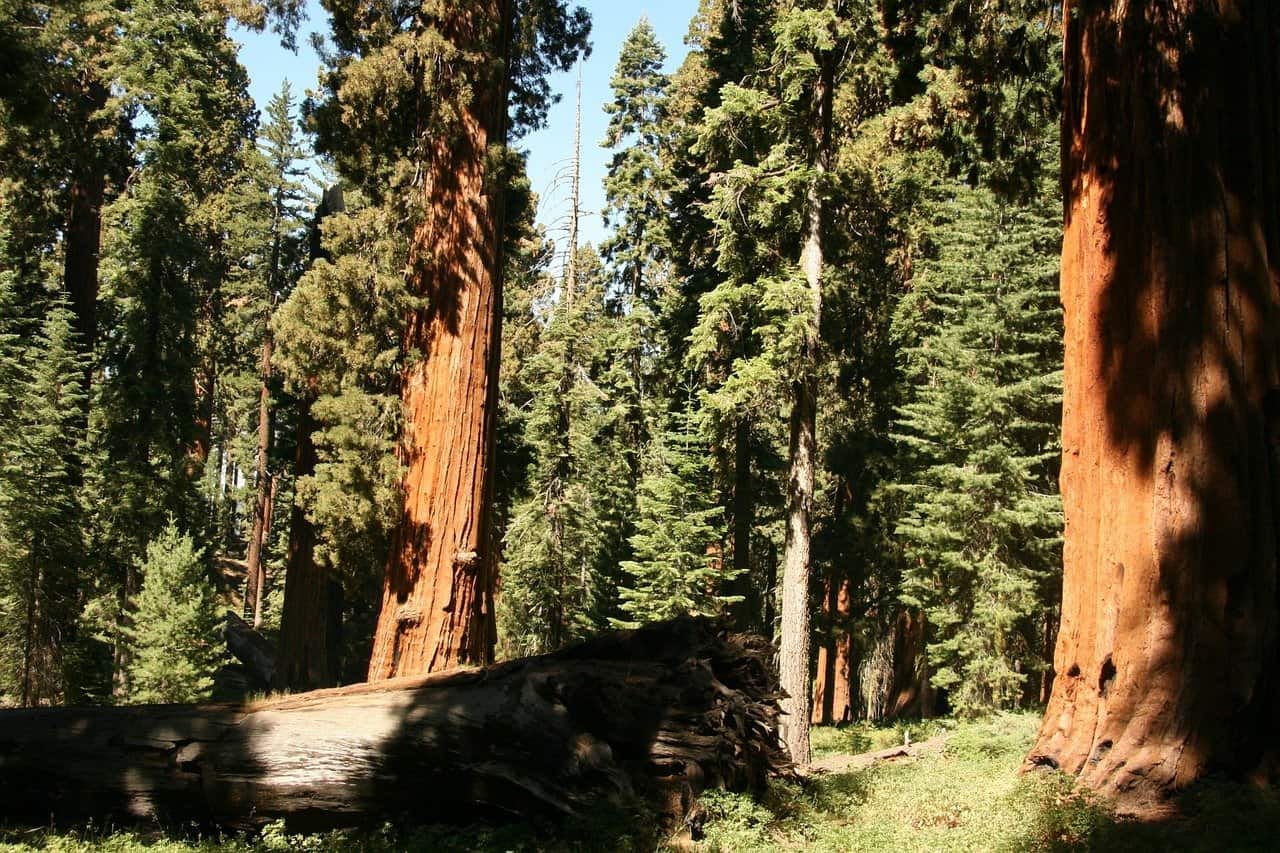 Several brands of men's hiking shorts feature water-repellent technology and quick-drying materials. The Arc'teryx Gamma Quick Dry Shorts are a high-quality, purpose-built option for warm-weather hiking. However, they can be expensive. Thankfully, there are cheaper alternatives that offer similar performance and durability. OR Ferrosi, for instance, is a sturdy option with more stretch than the Gamma. Patagonia's Quandary shorts are also a great budget-friendly option.
Merino wool beanie
A merino wool beanie for men is an excellent choice for cold weather, especially in the winter months. Its wool is very soft and wicks away moisture, leaving the wearer comfortable without overheating. It also features a roll cuff for extra warmth around the ears. It also fits comfortably without being too tight.
Before choosing a merino wool beanie for men, consider your face shape and style. For example, if your face is square, a slouchy beanie will add length, but make sure it does not go over your ears, as this will make your head look disproportionately long. On the other hand, if your face is round or oval, a tight-fitting traditional beanie will look much more proportionate and will add length to your face. A striped pattern, on the other hand, will shorten the length of your face.
The Outdoor voices beanie is another great option for men. The design is especially useful for keeping your ears warm in cold weather. It is also reversible, making it perfect for keeping out the cold wind. Moncler is also an excellent brand for cold weather clothing, and their Ami knitted beanie is a stylish choice for those who prefer a more minimalist look.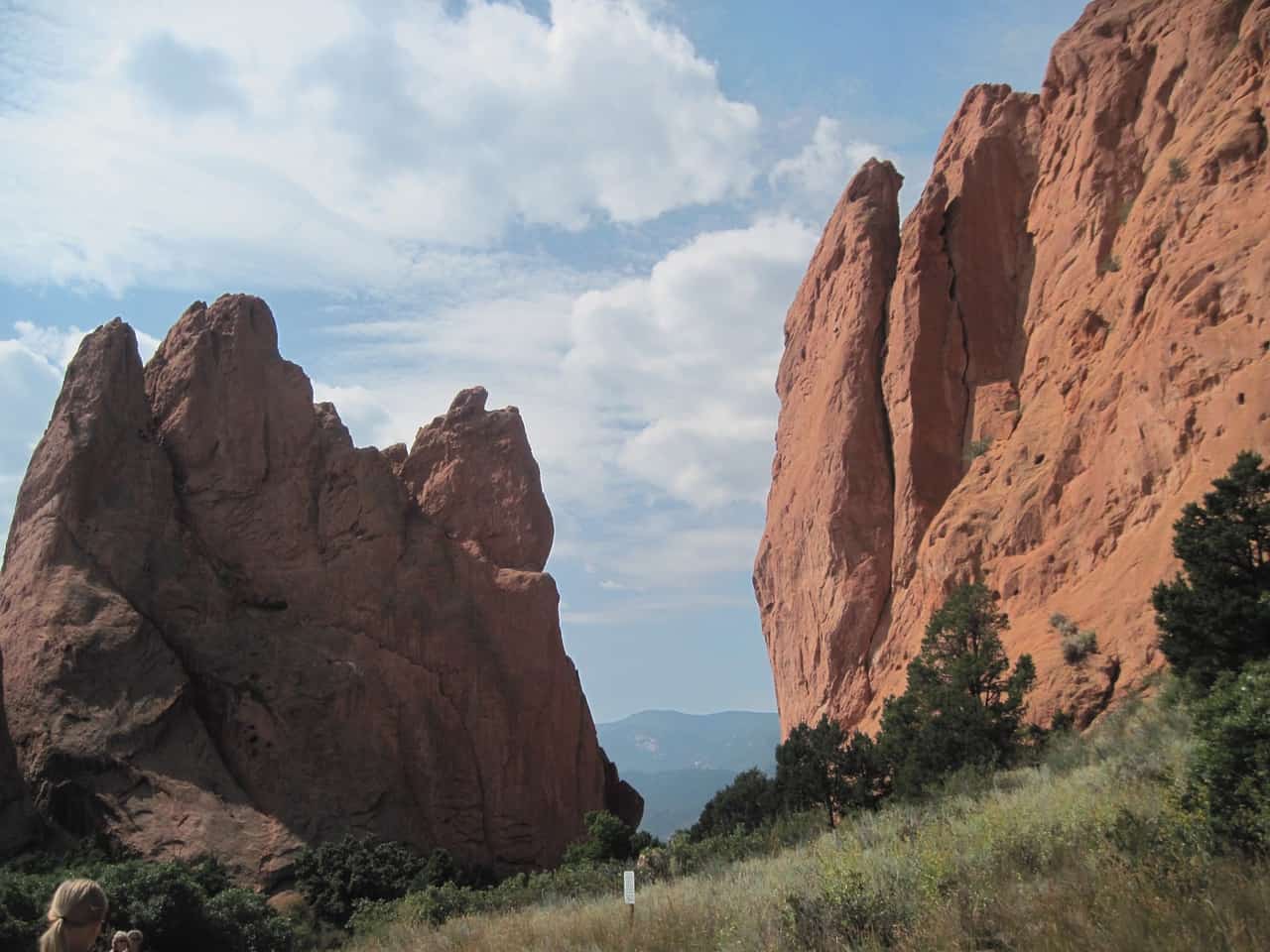 Down jackets
When you're looking for a warm down jacket for hiking, you have many options. Choose one with a hood to give you added coverage over your head. However, this can be a major drawback – a hood takes up space, and you'll miss out on the convenience of a hand holder. Another feature to consider is wind-proof fabric. Although it's not a requirement, a windproof jacket will help retain maximum body heat.
If you're on a budget, you can opt for a down jacket with a smaller fill power. These jackets are more lightweight than others, and they often weigh less than 10 ounces. You can also get down jackets with hydrophobic treatment, which means they won't absorb water as much.
aeorienteering.com is reader-supported. When you buy through links on our site, we may earn an affiliate commission.