Whether you're looking for a beautiful walk or a challenging hike, there are many different hiking trails available. Here's some information to help you find the best one for your needs. The Appalachian Trail, the Superior Hiking Trail, the Lower Buffalo Wilderness, and the Ozarks Highlands Trail are just a few of the many options available.
The Appalachian Trail
The Appalachian Trail is a popular hiking trail in the United States. Over 250 people finish the trail each year. Most of these hikers start in the south and end in the north. It takes five to seven months to complete the entire trail. The footpath is often well marked, and there are more than 260 shelters along the way. Hikers are encouraged to take a map with them when hiking. A map is especially useful in case of an emergency.
The Appalachian Trail crosses 14 states, including the state of Tennessee. In Virginia, the trail is over 550 miles long. Hikers will spend about a month walking across Virginia. Some popular hiking destinations in Virginia include McAfee Knob and Shenandoah National Park.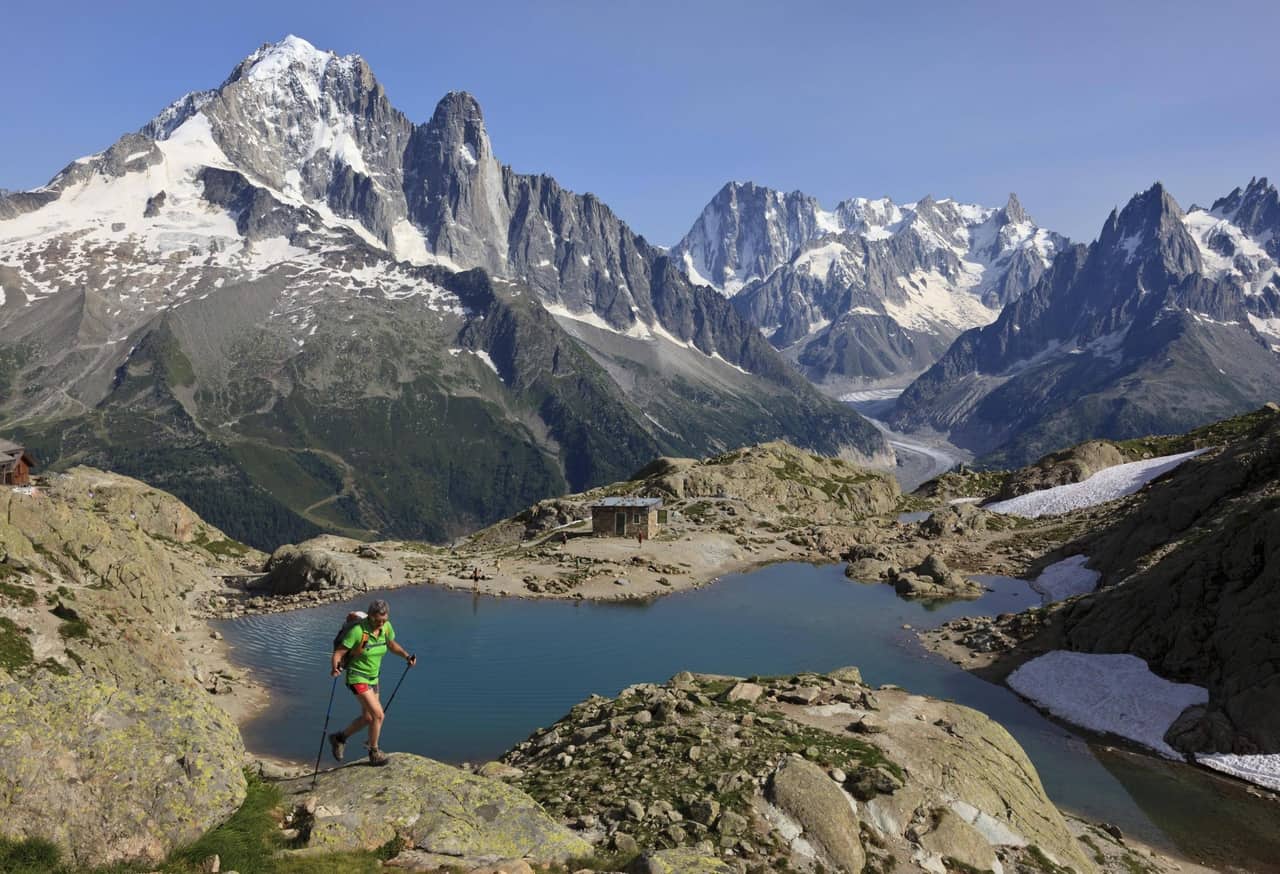 The Appalachian Trail is marked by white "blazes," rectangles about two inches wide by six inches high, which are usually posted on rocks, trees, and posts. Other blazes, called cairns, are used to mark route changes or summits. In some areas, cairns are used to mark side trails and shelters.
The Superior Hiking Trail
The Superior Hiking Trail, or SHT, is a 310-mile hiking trail in northeastern Minnesota. It follows rocky ridges that overlook Lake Superior and travels through forests of birch, aspen, pine, and cedar. It is a popular destination for backpackers and nature lovers, as it provides beautiful scenery and great opportunities for wildlife viewing.
The Superior Hiking Trail Association recently launched its End-to-Ender Program, which rewards hikers who complete the entire trail. This does not mean you have to do it in one go – you can hike parts of the trail over many years. This program is a great way to celebrate your accomplishment and help keep the trail in great shape for future hikers. Application deadlines are set twice a year.
The Superior Hiking Trail is broken into eight micro-sections, each offering a different type of hiking experience. It starts at the Martin Road Trailhead in Duluth and ends in Two Harbors. The hike winds through mixed forests, passes ponds and streams, and crosses the Stewart River. There are 92 backcountry campsites along the trail that are free of charge.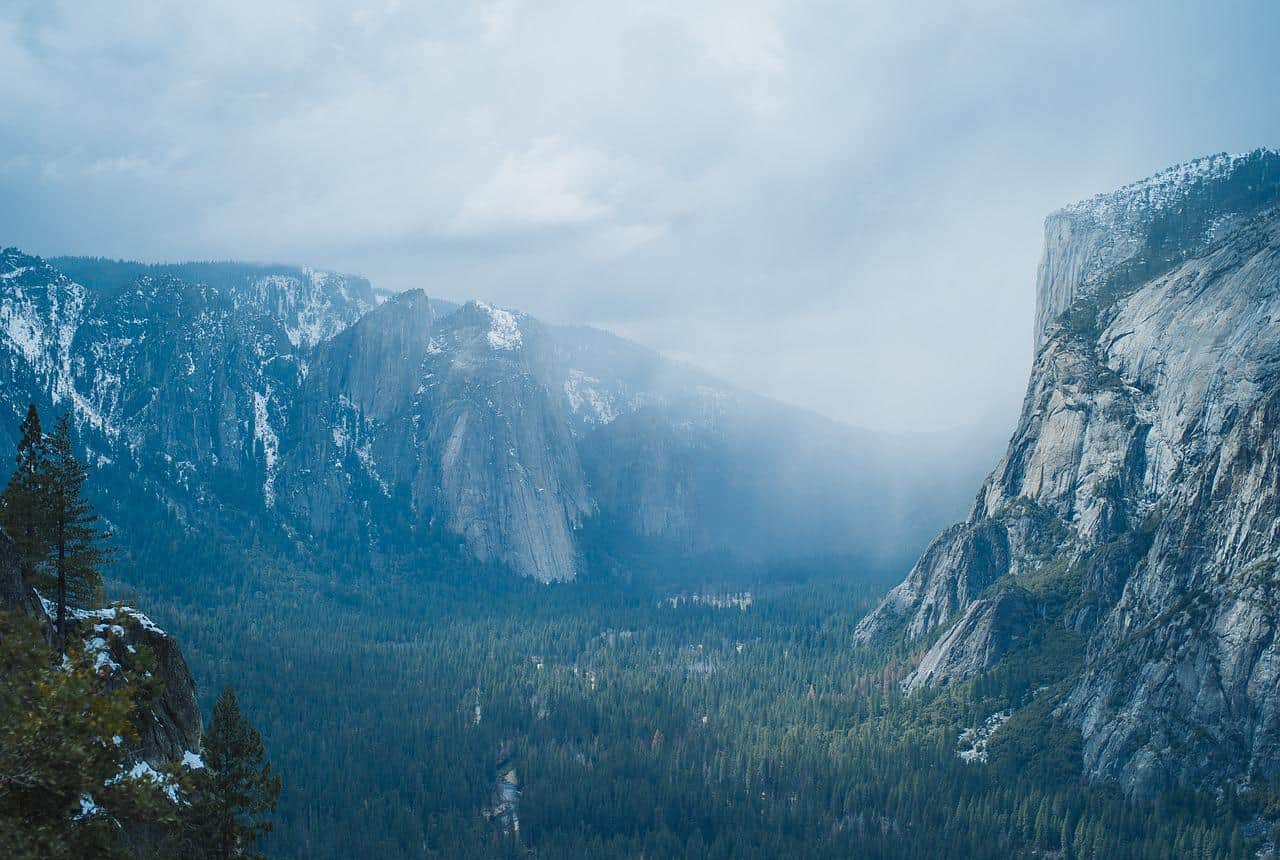 The Lower Buffalo Wilderness
Hiking trails in the Lower Buffalo Wilderness are mostly unmarked and are not always clearly marked. This makes it easy to get lost. Hikers should pay close attention to trail maps and other important information. The wilderness is located north of the Buffalo River. The Upper Buffalo trail system features numerous trails showcasing the natural and human history of the region.
The Lower Buffalo Wilderness is a large area, covering nearly 22,500 acres. It also includes 16,956 acres of the Leatherwood Wilderness. These areas are protected, with little or no human traffic. Hiking trails in the Lower Buffalo Wilderness take you past scenic overlooks and remote forestland. Hikers should be careful on the trail, however, as the terrain is rugged and strenuous.
Hikers should bring their own hiking boots for this area. It has numerous waterfalls and is one of the most remote places in the state. Hikers can easily spend several days without seeing another human. Although this area is remote, it is suitable for those with experience.
The Ozarks Highlands Trail
The Ozarks Highlands Trail is a two-hundred-mile hiking path that weaves through the natural beauty of northwest Arkansas. It extends from Lake Fort Smith State Park to the Buffalo National River. It is the perfect place to enjoy a peaceful walk or a family outing.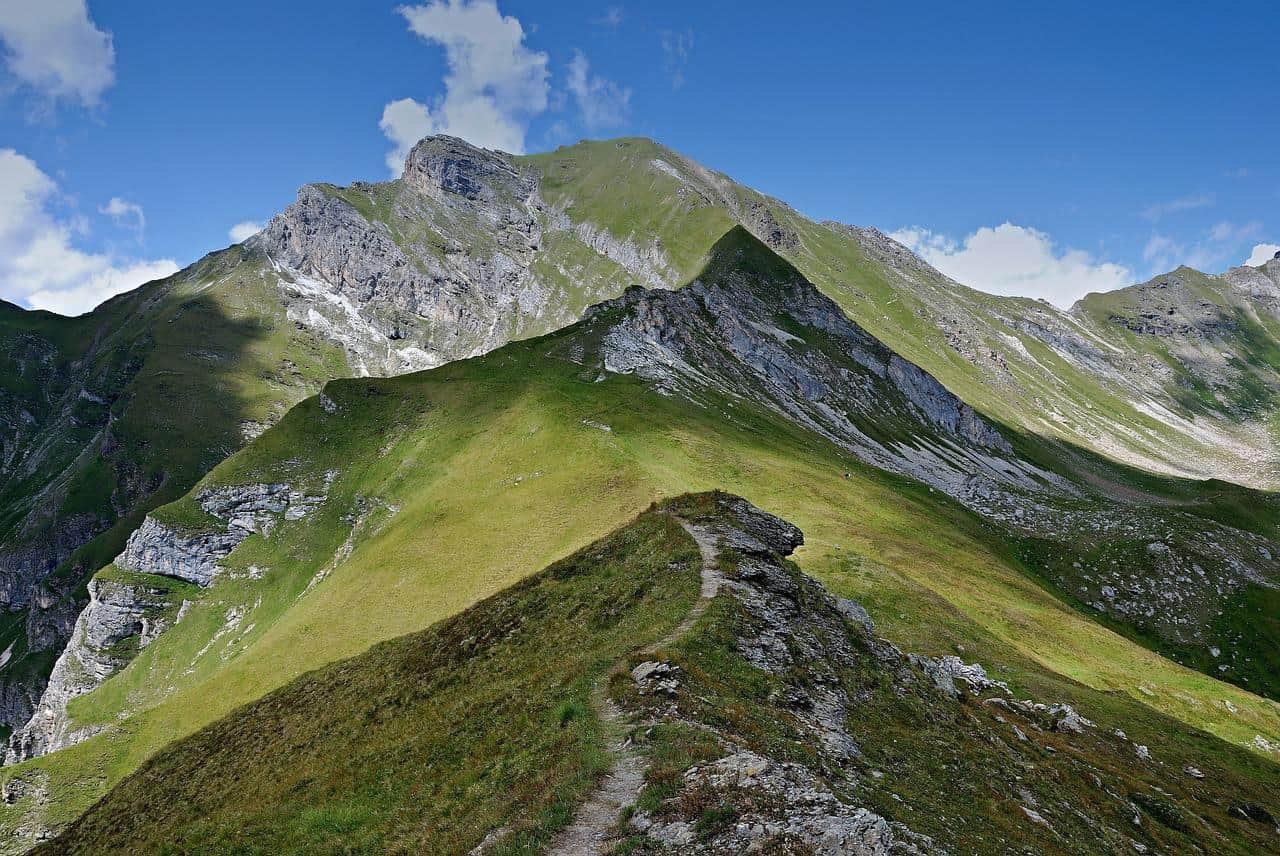 The trail is perfect for day hikes, weekend adventures, and extended backpacking trips. It is accessible by more than 50 forest roads, nine public campgrounds, and several trailheads. The trail is open all year, so you can enjoy a hike anytime of the year. It's a photographer's paradise in spring and fall, and in summer, unique swimming holes will tempt you to cool off in the cool waters.
Trail users can access the trail from a dozen trailheads scattered throughout the region. Hikers can choose between limestone canyons and river valleys dotted with wildlife. Those who are more adventurous can hike the entire length of the trail, covering all sections and experiencing every bit of nature it has to offer.
aeorienteering.com is reader-supported. When you buy through links on our site, we may earn an affiliate commission.