If you're in the market for new hiking pants, you'll be pleased to know that there are many options available. These pants will make your life easier on the trail, and will help you stay dry in the rain. These pants have a DWR treatment that makes them water-repellent. In addition, they're abrasion-resistant and breathable. Plus, they feature a cute lace-up leg.
Patagonia's Point Peak Trail
The Patagonia Point Peak Trail women's hiking pants offer optimal comfort, durability, and mobility. Made from recycled nylon and spandex, these hiking pants are a smart choice for multi-day hikes. Plus, they're lightweight enough to wear casually.
The women's hiking pants also have articulated knees and gusseted crotch for added comfort. They also feature a flat Velcro belt that fits under a pack hip belt for microfit adjustments. And with four pockets, they're practical for three-season trips.
Outdoor Research's Ferrosi
Outdoor Research's Ferrosi women' hiking pants are made with nylon and spandex fabric that is waterproof and breathable. They can also be worn as shorts and come equipped with multiple zippered pockets. Besides this, the pants also have cinch cords at the ankles for better fit and movement.
Ferrosi pants are perfect for hiking or rock climbing. They block shiver-inducing wind and light rain. The fabric is stretchy and durable, providing full coverage and breathable comfort. They are also lightweight and rugged, making them an excellent choice for rock and alpine environments.
Anatomie leggings
If you're looking for comfortable hiking pants, look no further than Anatomie leggings. They're designed with an elastic waistband, hidden pocket, and two side pockets. They're also made from a nylon and lycra blend that provides stretch along the midriff and articulation at the knees. They're also versatile enough to be worn to work or to yoga class. As for their price, they're a bit pricey but are still a good value.
These hiking pants are great for travel as well. Made with a durable fabric, they are breathable and water-resistant. They also have a convenient, hidden thigh pocket. They're also machine washable for easy care. The lightweight Anatomie Andrea travel pants are a great choice for short trips.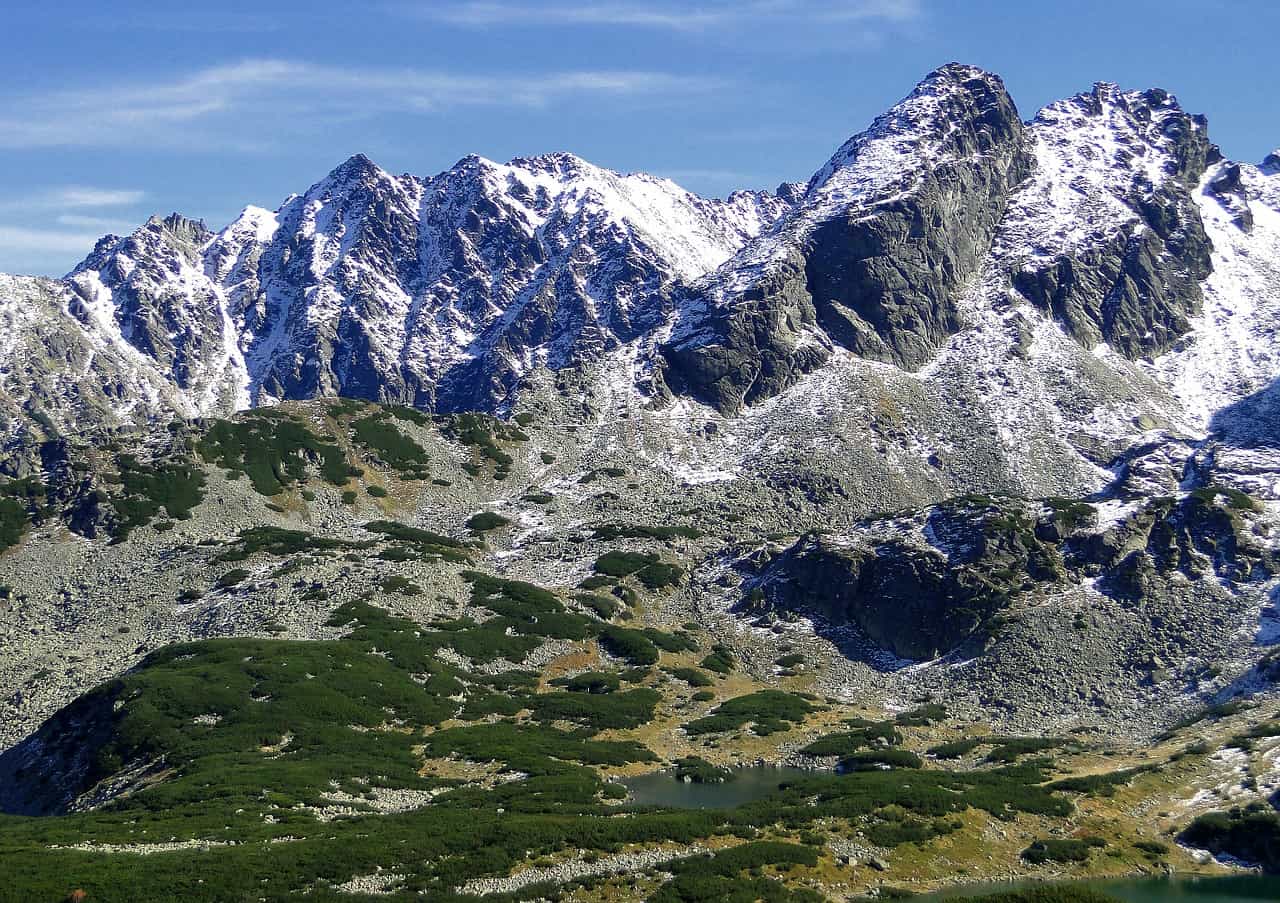 Columbia Firwood Core Trousers
The Columbia Firwood Core Trousers for Women offer a comfortable, stretchy fit that offers ample sun protection and stain repellency. These pants also feature an advanced waterproofing system with Omni-ShieldTM and a durable nylon construction. They also feature a roll-up cuff design for added comfort.
This versatile pair of trousers is made from a high-performance fabric that's water-resistant and offers breathable comfort. These pants have a mid-rise waistband with elasticated details, and feature tab holders for rolling up the hems during warmer days.
KUHL's Halle
If you're looking for a comfortable pair of hiking pants, KUHL's Halle women' hiking pants are a great choice. These lightweight hiking pants have articulated knees and a comfortable fit. Made from 97% nylon and 3% spandex, Halle pants are comfortable for all-day hiking and comfortable enough to wear while sitting at a desk. They are also durable and offer great build quality.
Halle Pants are made from nylon and Spandex, which wicks moisture effortlessly. They also feature leg snaps, which make them convertible into capris. They come in a variety of lengths and sizes, including tall and plus sizes. They are also available in neutral earth tones and fun pastel colors.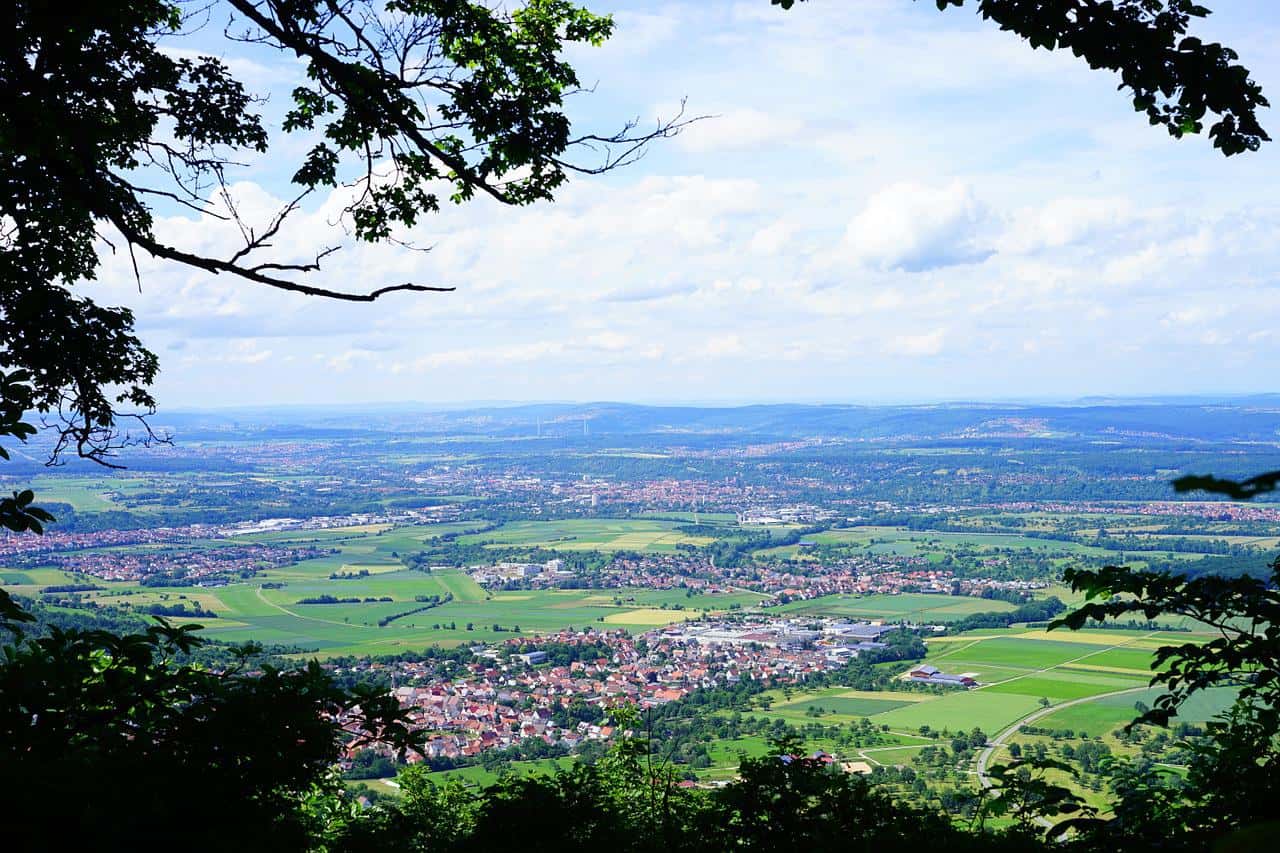 Happy Hike
These Happy Hike women's hiking pants have a wide waistband and are made with a four-way stretch woven fabric for comfort and freedom of movement. They're also Fair Trade Certified and made with environmentally friendly practices, so you can feel good about the way they were made.
These hiking pants are designed to keep women dry and comfortable on hot days. They combine a comfortable, breathable, and odor-resistant fabric with deep drop-in-style hand pockets. The pants also feature UPF 50+ sun protection, which keeps you protected from harmful UV rays.
aeorienteering.com is reader-supported. When you buy through links on our site, we may earn an affiliate commission.