Nordic walking sticks are a great option for people looking to increase their walking fitness. Designed for Nordic walking, they feature a moulded handle that helps users learn the correct wrist angle and technique. In addition, the poles are equipped with a power core ledge that provides propulsion and promotes a good armswing. This makes Nordic walking poles a great option for people of all levels of fitness, but especially for those who want stability and balance while walking.
Adapted ski poles
Adapted ski poles for Nordic walks are an excellent option for those with walking problems. These poles are made to help walkers with all kinds of posture problems and other mobility issues. They can be purchased in a variety of brands and are made of lightweight carbon/bamboo material.
There are several types of Nordic walking sticks, each with its own benefits and drawbacks. It is important to select the right length and design for your height. There are two types of poles available: one-piece poles with fixed lengths and two-piece adjustable poles that can be adjusted to fit the height of the user.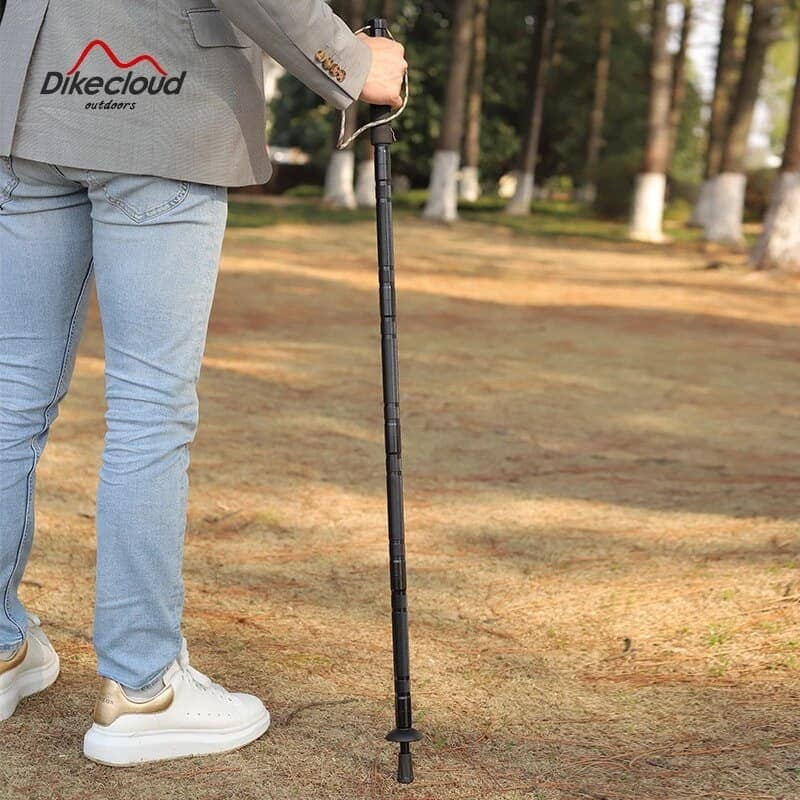 Lightweight
Nordic walking poles are designed for versatility and are a great way to improve your walking technique. Whether you're walking indoors or outdoors, these lightweight sticks can help you maintain your balance. They can also improve your blood circulation and increase your endurance. They also help strengthen the muscles and tendons in your lower back and help prevent injury. They also come with an anti-shock system that takes some of the pressure off your knees and provides added comfort. These poles are made of lightweight aluminum alloy with cork grips for an excellent grip.
Nordic walking is a form of total-body walking that originated in Finland. Both athletes and non-athletes can engage in Nordic walking to improve their cardio-respiratory fitness. Nordic walking is also an excellent form of exercise for older adults. Nordic walking poles are typically shorter than cross-country skiing poles, and they come in both telescoping and one-piece varieties.
Adjustable
Adjustable Nordic walking sticks offer several benefits, including a comfortable grip and easy fold-up for travel. The poles weigh only 8.6 ounces each and can be folded to a length of 15.5 inches. They also have rubber feet and snow baskets, and come with a travel carrying case. This model adjusts in height from 43 to 53 inches, but the manufacturer offers a customized option for shorter people.
Adjustable Nordic walking poles are often designed with multiple tips for walking on different surfaces. Choosing a pair with multiple tips is ideal, as it reduces your risk of falling. To determine your pole length, check the tip's angle with the ground. If the angle is greater than 90 degrees, you need to choose a longer pole.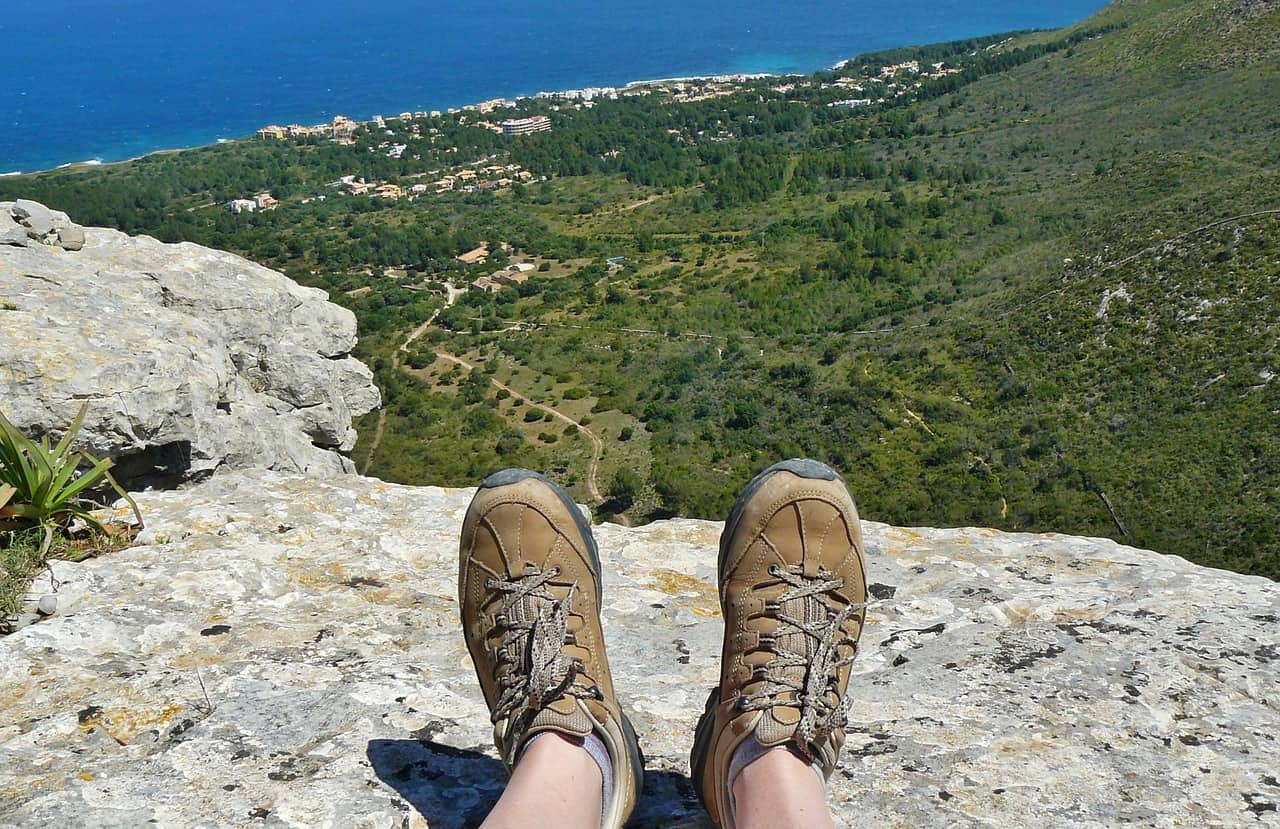 Available in carbon fibre or aluminium
There are a number of different kinds of Nordic walking sticks, from lightweight aluminium models to more robust carbon fibre poles. Both types of poles have different advantages and disadvantages. The best Nordic walking poles are adjustable, so that you can easily adjust their height to fit your height. These poles also have a lever lock system that eliminates the need to assemble or disassemble them. They also come with additional accessories such as paws and travel cases, making them easy to take with you when you're out trekking.
There are a variety of models available, but a common characteristic of all Nordic walking poles is the fact that they are adjustable. They can adjust from 42.5 to 53 inches in length, so that you can achieve the correct Nordic walking form. If Leki poles are out of your budget, you might also consider a model from York Nordic. Purchasing the correct Nordic walking poles is essential for a successful Nordic walking trip. There are several features to consider when shopping for poles, including their weight, durability, and comfort. In addition, make sure you choose a model with a quality glove.
Made of a variety of materials
There are many different types of Nordic walking sticks, which differ based on their material composition. These can be made from different types of wood, aluminum, or carbon, and have different grips, straps, tips, and weights. The main differences between these materials are their shock absorption properties and their weight. Carbon sticks are firmer and lighter than aluminum sticks, and are more durable. They also have a better grip.
Nordic walking poles are available with a variety of grips, and wrist-straps, which are designed to prevent tripping. The poles also come with either hardened metal or rubber tips, and many are made of lightweight materials. Unlike other types of walking poles, you don't need special shoes or socks to practice Nordic walking.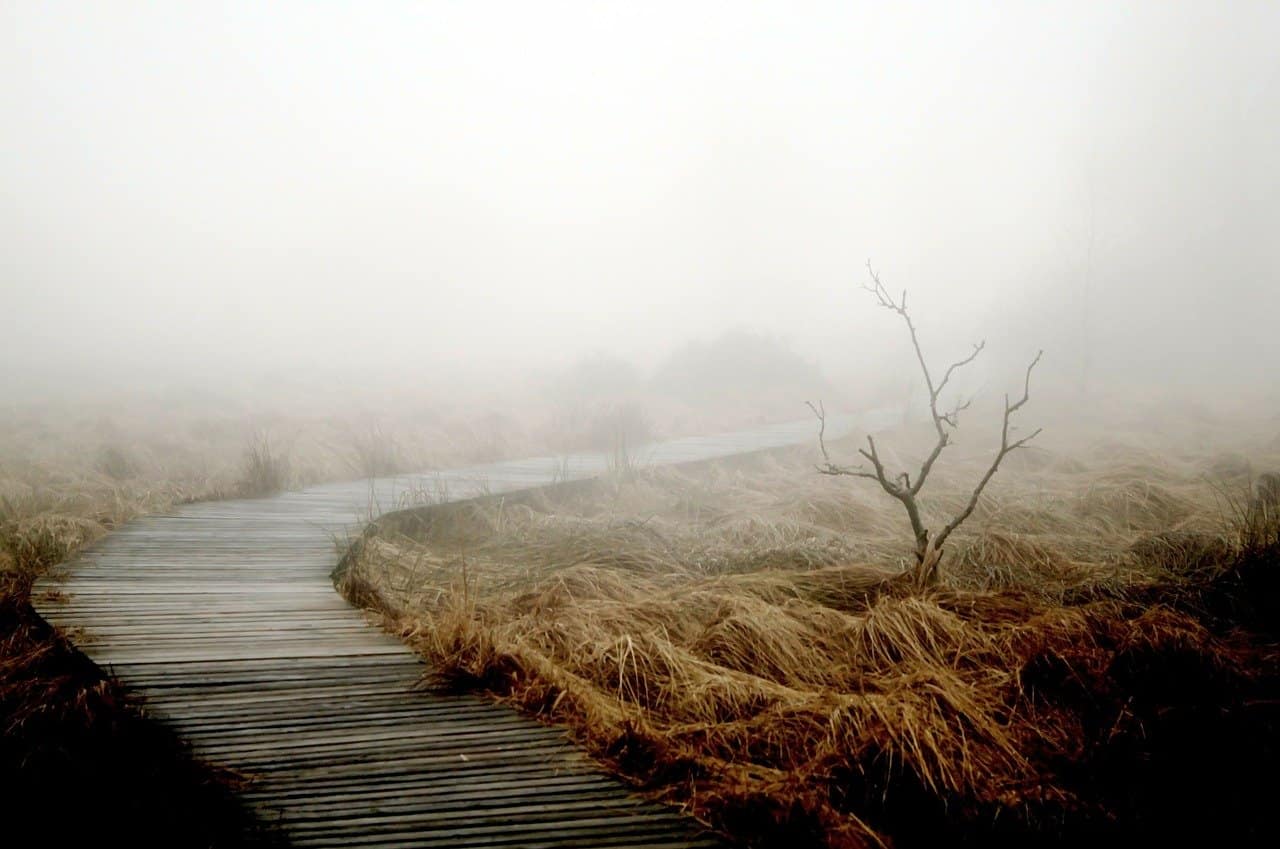 Cost
The cost of Nordic walking sticks depends on several factors, including material, design, and exclusivity. It's important to note that exclusivity does not necessarily mean that the product has the right copyright, but it does mean that it has a more unique appearance. Moreover, the current popularity of exclusive designs can lead to exorbitant prices for Nordic walking sticks.
A good stick should be long enough to support your body weight while you walk. Choosing a short stick can lead to injury to your back and spine. Similarly, a long stick can prevent you from maintaining the right posture while in motion. Fortunately, experts in the field have created a table listing the optimal lengths of Nordic walking sticks.
aeorienteering.com is reader-supported. When you buy through links on our site, we may earn an affiliate commission.