Nordic walking is a total-body exercise that promotes healthy living. It can be performed by athletes and non-athletes alike. The technique involves using specially designed walking poles, similar to ski poles. The poles offer a variety of benefits, from stability to safety. Learn more about the different types of grip materials in Nordic walking poles.
Exel developed nordic walking poles
The EXEL Nordic Walking poles are designed to fit the Nordic walking technique. The poles have a carbide metal tip for extra grip and are suitable for walking on grass, dirt, or snow. This type of walking pole is light and easy to store. It also has an adjustable strap for a customized fit.
These poles are designed to be comfortable and provide the best balance and stability. The handle is made from carbon fibre to absorb shock. The pole's pronated design allows for natural grip, which is especially important for people who have limited hand movement or grip problems. The poles are also equipped with a CR strap that helps hold the handle close to the hand for proper circulation.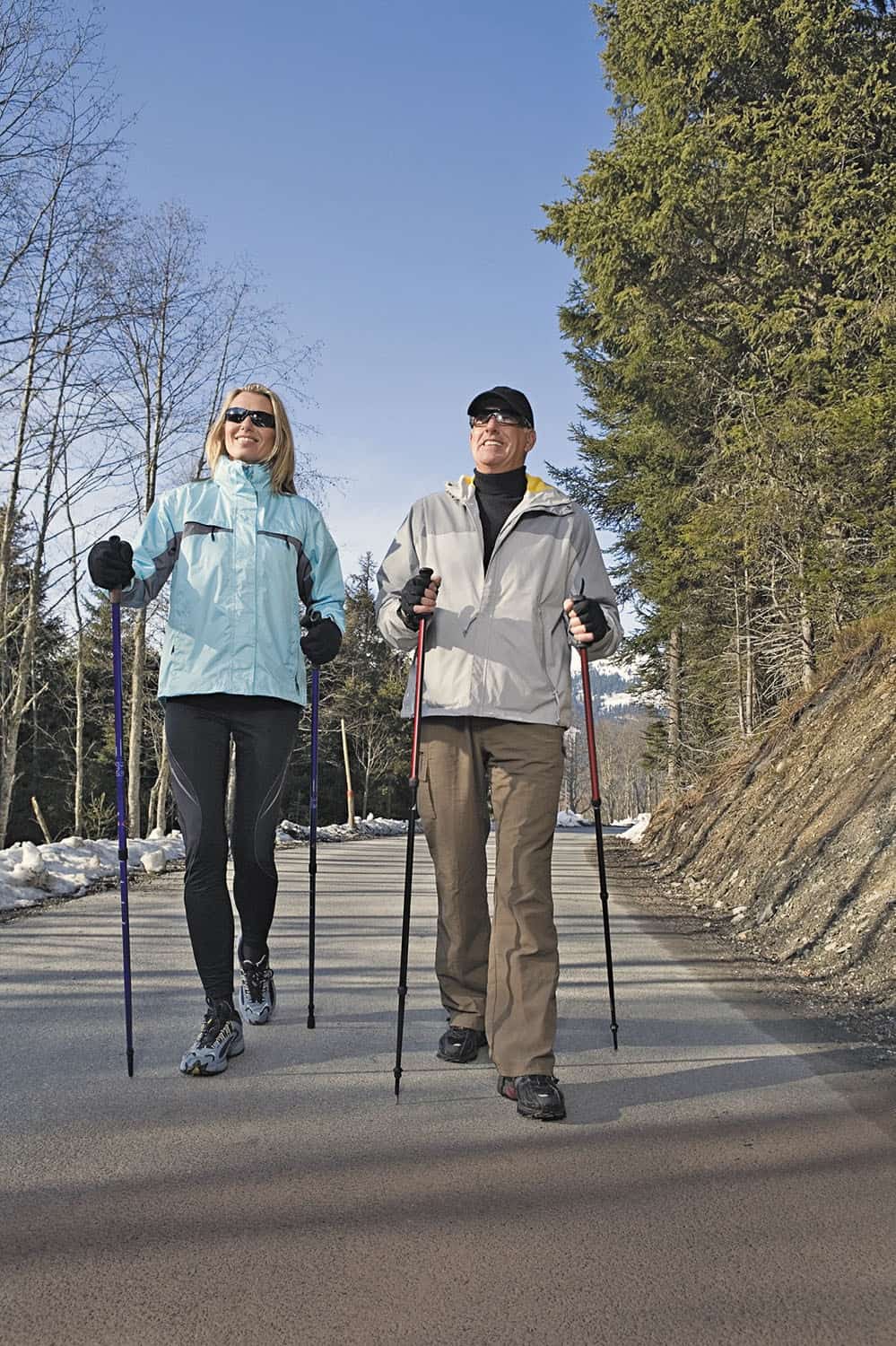 There are two basic types of Nordic walking poles. The first type is fixed, while the other type is adjustable. Both types have their pros and cons.
Various grip materials used in nordic walking poles
There are several different types of grip materials for Nordic walking poles, which can vary in thickness, style, and cost. Some people prefer cork-covered poles, which have a very soft and breathable feel. Other materials for Nordic walking poles include foam or plastic, which provide a non-slip grip.
For the grip, some poles are adjustable, while others are fixed in length. You may want a telescoping Nordic walking pole if you drive to the location of your walk. Alternatively, you may prefer a fixed pole, as it will allow you to carry it across a street. You should also take into consideration the type of surface you will be walking on, as some grip materials may be more suitable for softer surfaces than others.
When selecting a Nordic walking pole, it is best to choose the material with the best grip. This will make it easier for you to control your stride. While some poles have a click-on sleeve, others have a loop-sleeve system. This means that you can change the distance from the pole to suit your needs.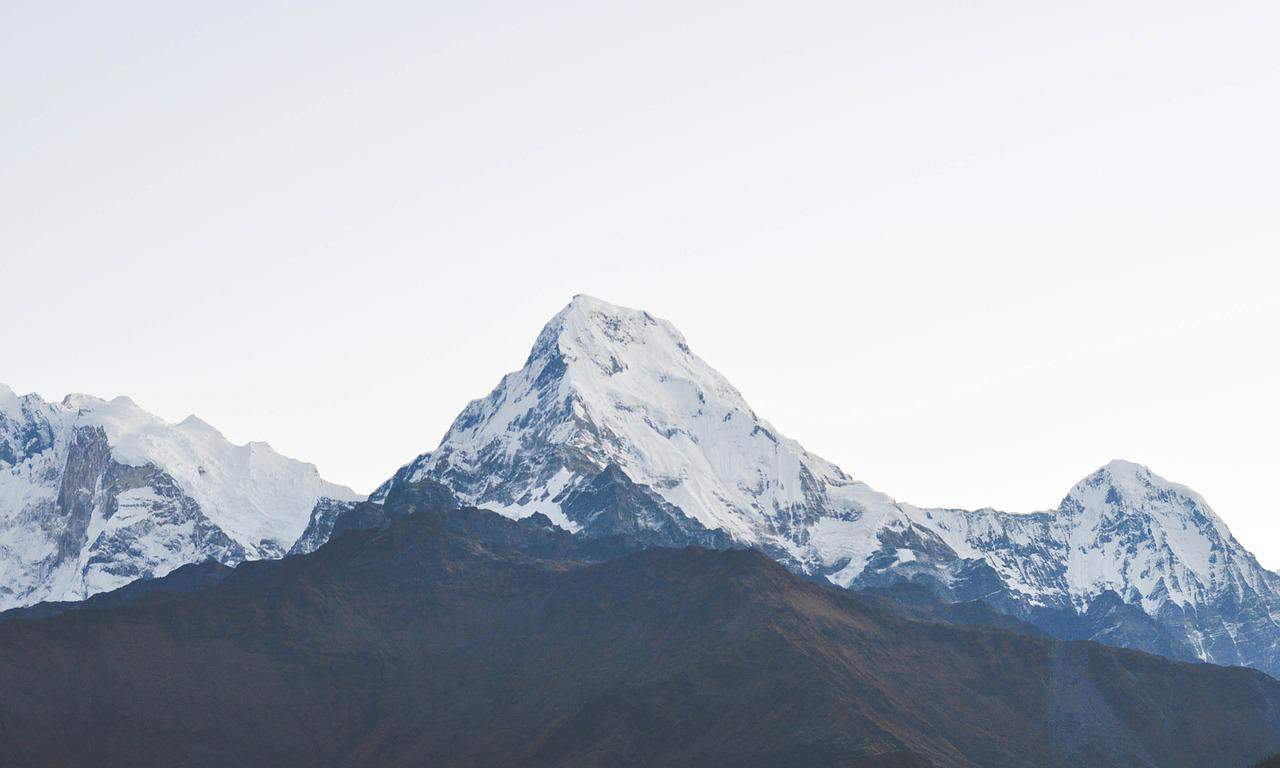 Stability
When using Nordic walking poles, your arms should be relaxed and close to your sides. Your wrists should also be relaxed. It should take little effort to flick the pole forward, so that you don't exert too much force on your arms. The tips of the poles should lightly touch the ground with each step. You can also press down on the pole's tip if you need extra propulsion.
Nordic Walking poles are an excellent option for people who are looking to improve their balance and stability. When used correctly, they will automatically promote a good posture and reduce the stress on the joints. They are also more comfortable and reliable than canes, walker, or shopping carts.
Safety
If you're interested in Nordic walking, it's important to know how to safely use your walking poles. A common problem is that many people don't have the grip strength to properly tighten the pole connector. If your poles are too loose, they can collapse when you put weight on them. Fortunately, there are ways to tighten your pole connection without causing damage.
First of all, you should choose Nordic walking poles that fit your height. There are a variety of lengths available. Choosing the right length is critical to your comfort and safety. Nordic walkers usually choose their pole length based on personal preference, but there is some science to support their choice. A recent study found that short and long Nordic walking poles are equally comfortable for middle-aged walkers.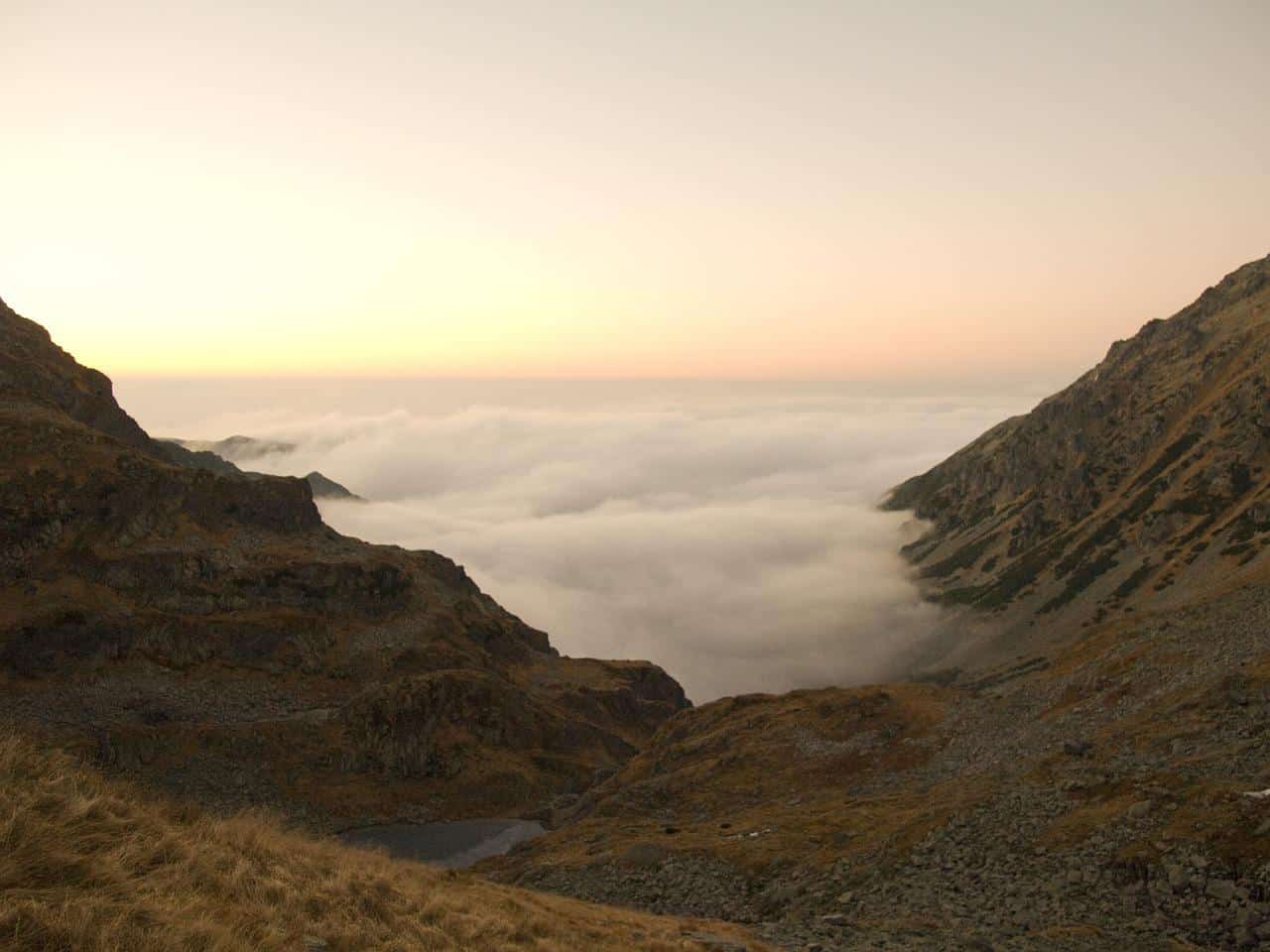 Cost
Nordic walking is an exercise that involves walking with poles. The purpose is to redistribute loads throughout the body. For this reason, it is important to select the right size Nordic walking poles. A pole that is too short will put pressure on the lower back muscles and spine, and a pole that is too long will prevent the user from maintaining correct posture while moving. To make the task easier, experts in the field have developed a table that helps users determine the right size Nordic walking poles.
Nordic walking poles are made from a variety of materials, from lightweight aluminum to durable composites. The most affordable models are made of aluminum, but more expensive models are made of carbon fiber and other materials that are lightweight and flexible.
aeorienteering.com is reader-supported. When you buy through links on our site, we may earn an affiliate commission.