Hiking socks are an important part of hiking gear. Whether you're heading to the mountaintop for the first time or you've done it many times, you'll want the right kind of socks to keep your feet warm. There are several types to choose from, including those made from Merino wool, synthetic materials, or liner socks.
Merino wool
Merino wool hiking socks have a reputation as being both comfortable and warm. The Merino wool is highly insulating and keeps your feet warm, even when wet. Merino is also a natural, renewable material. The Merino wool is mid-weight, so it will keep you warm without overheating.
Merino wool is naturally odor and moisture-resistant. It is also light on the foot, resulting in an excellent all-season fit. It is also reinforced for durability and reduced wear. Lastly, advanced knitting techniques create a flat toe seam, which reduces bulk and chafing.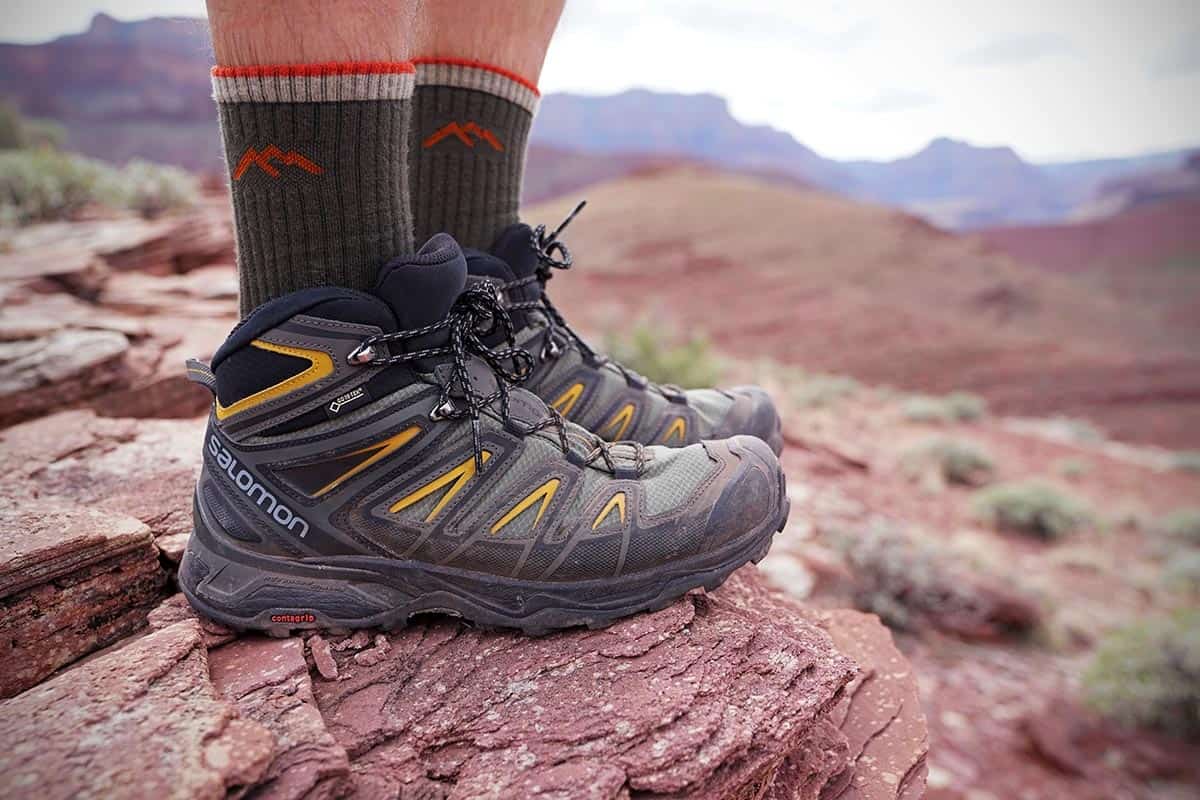 The Injini Outdoor Midweight Crew toe sock is a great example of a lightweight pair. The large loop stitching on the inside helps regulate the temperature and prevents blisters. The sock is lightweight and comfortable and features merino wool inside and a nylon blend exterior.
Another great feature of merino wool hiking socks is that they are very breathable. Merino wool has a high moisture-wicking capacity and dries quickly, which is ideal for multi-day backpacking trips. If you need extra pairs, you can simply wash and dry them outside of your pack.
Another benefit of merino wool is its ability to resist odor and bacteria. Because the wool is naturally breathable, it wicks away moisture and dries quickly, inhibiting odor-causing bacteria. This means that you can wear your Merino wool hiking socks for long periods without worrying about them becoming smelly.
Synthetic materials
Synthetic materials are used in many hiking socks to make them more comfortable and durable. These materials are typically blended with natural materials, such as wool, to increase their durability and elasticity. Other synthetic materials include rayon, spandex, and polyester. They are very durable, and are more breathable than other materials. Some brands use bamboo fibers, which are extremely absorbent and breathable. They are also environmentally friendly.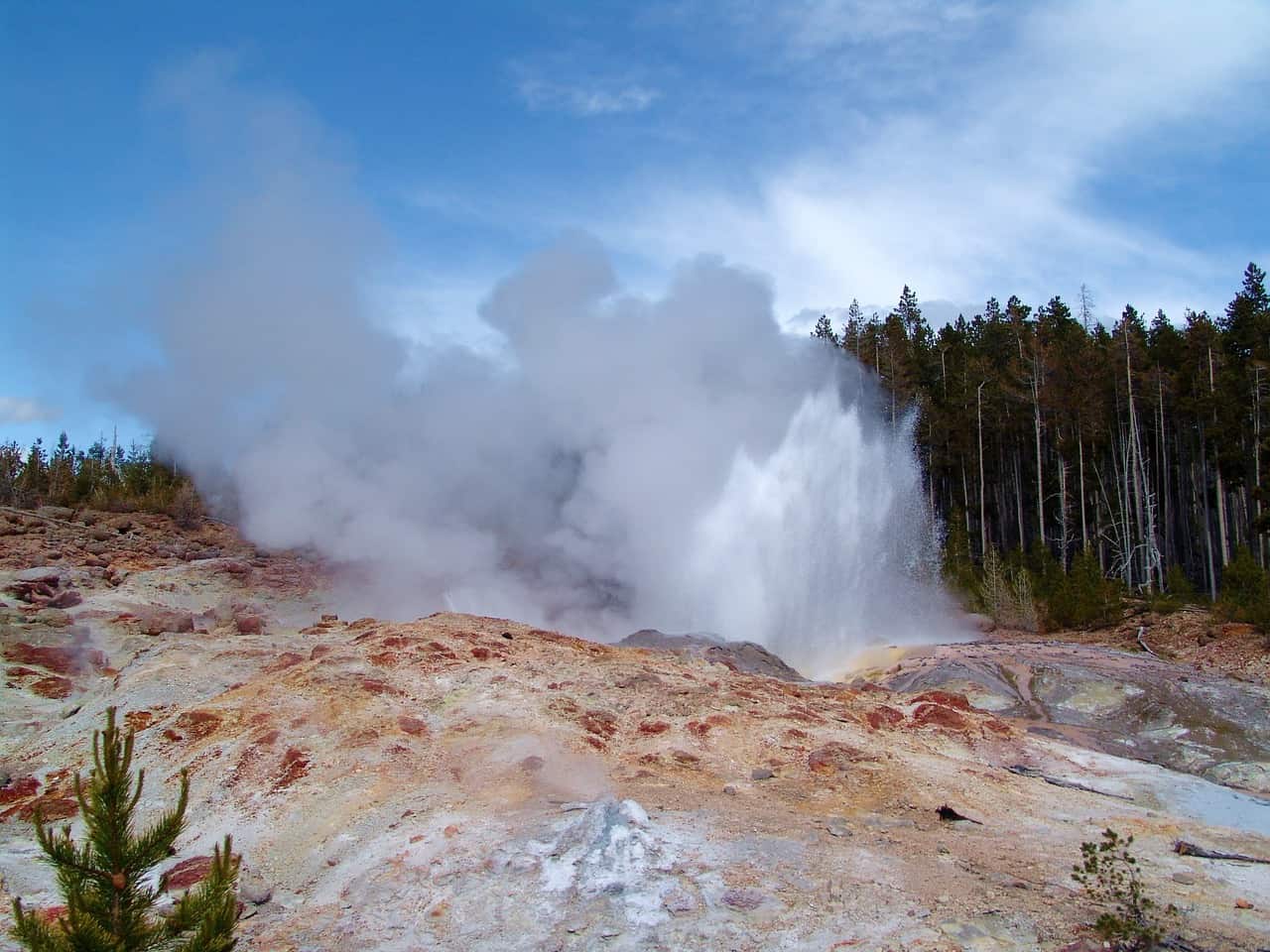 While wool-based hiking socks have long dominated the market, synthetic materials have enabled major improvements in recent years. Many synthetic fabrics now feature odor-resistant properties and quick-drying qualities. The odor-causing properties of polyester socks have also been reduced or eliminated. These new fabrics also improve comfort and lengthen the life of the socks. Many pairs of hiking socks now include odor-preventing silver ions in the material, which prevents odor and helps keep feet fresh.
Another benefit of synthetic materials in hiking socks is the ability to keep feet dry and warm. This prevents blisters and allows feet to breathe. Wool also helps regulate temperature and wicks away moisture, keeping your feet warm and comfortable in cold weather. Synthetic materials, on the other hand, are more durable than wool and cotton.
Some manufacturers offer special socks for the winter months. These have special wicking properties, which prevents moisture from becoming trapped in the fabric. These materials also provide extra warmth and insulation. In winter, the thicker the material, the better.
Liner socks
Liner socks for hiking provide the added protection your feet need when you're hiking or trail running. They prevent blisters by allowing your outer sock to move independently of your foot and wick away moisture. They also keep your feet warm in winter and cool in summer. In addition to protecting your feet, these socks will also keep you odor free.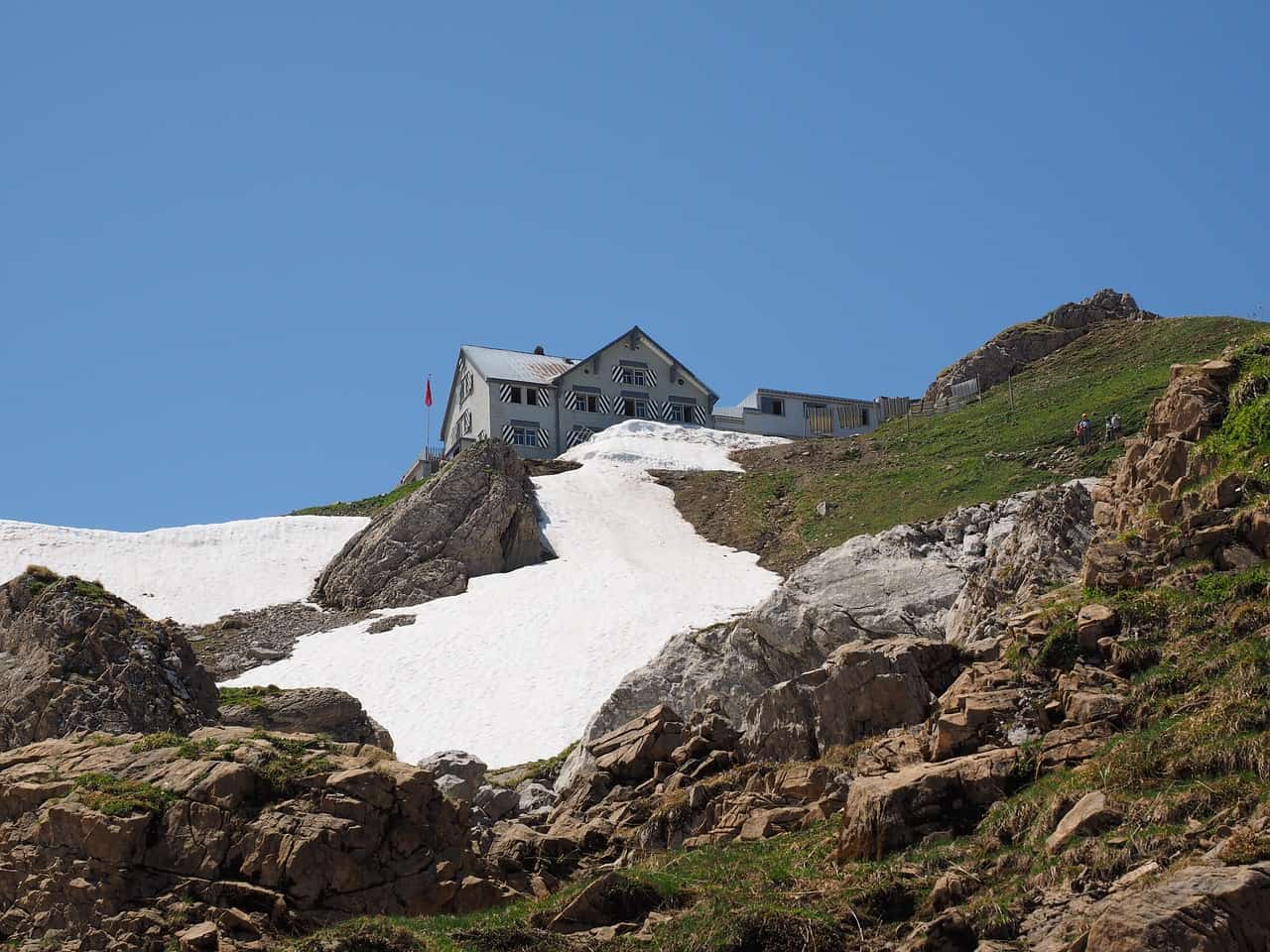 Liner socks are typically thinner than hiking socks and can be worn on their own or layered under your hiking socks. They usually cost less than half as much as a pair of hiking socks. You can choose to wear a merino or synthetic liner. These liner socks can be quite comfortable and light.
The length of hiking sock liners should be the same as your outer socks. You may also want to buy some that are a little longer to accommodate your foot. Ankle-length liners are less expensive, but they tend to bunch up easily and cannot be adjusted without taking off your boots.
Liner socks for hiking are essential for maintaining proper body temperature and preventing blisters. They should be made from water-repelling and quick-drying materials. Also, they should not add unnecessary bulk to your boots. The style is another important factor. Liner socks are usually thin, and they can wear out faster than normal socks. As a result, they should come with a warranty.
aeorienteering.com is reader-supported. When you buy through links on our site, we may earn an affiliate commission.