If you're looking for the perfect hiking open toe sandals, there are several different options out there. Here, we'll look at Chaco's Z/Volv 2, Teva's Terra Fi 5 Universal, and ECCO's Yucatan Sandal. Ultimately, the choice will depend on what you want out of your sandals and how much you plan to walk.
Chaco's Z/Volv 2
If you're looking for a pair of hiking sandals that are comfortable and durable, look no further than Chaco's Z/Volv 2 sandals. These shoes are built with the company's LUVSEAT(tm) footbed and pull-thru adjustable webbing straps. They also feature contemporary styling with an airy PU sole for comfort and support.
One of the biggest drawbacks to Chaco's Z/Volv 2 sandals is the somewhat complicated fit adjustment system. The straps are all connected to one another inside the sandal and must be adjusted in a specific order. Fortunately, Chaco provides a user-friendly tutorial to help you figure out how to adjust the straps.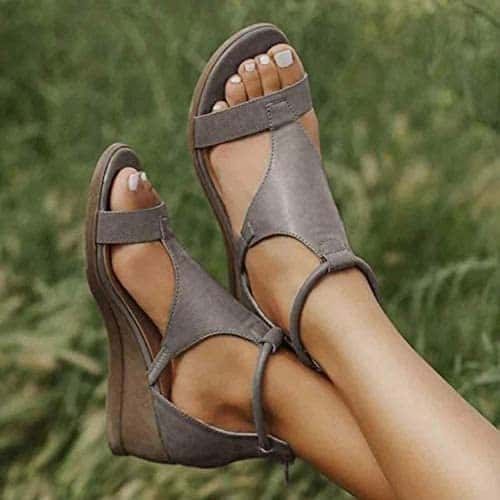 Another advantage of Chaco sandals is their eco-friendly design. They feature vegan-friendly materials and a 25% recycled rubber compound. Another plus is that they're lighter than Classic Chacos. And they're also made with a PU mid-layer that's soft and comfortable.
Teva's Terra Fi 5 Universal
Designed with hiking in mind, Teva's Terra Fi 5 Universal hiking sandals are lightweight and comfortable. They feature velcro straps and Repreve polyester (made from recycled plastic water bottles) uppers. The molded poly-urethane midsole is lightweight and comfortable with a small notch at the back. A durable rubber outsole provides traction on uneven terrain.
They're also designed to be lightweight and flexible, making them ideal for hot summer days. They're also very supportive, with their strap design and breathable surface. There are several colors to choose from, so you can choose one to match your personality and taste.
The Teva Terra Fi 5 Universal features a durable molded PU midsole and a durable leather or textile upper. The velcro straps make it easy to secure the sandal. It also has a thick and sticky rubber outsole with lugs for traction. The shoe also has extra padding on the plastic and high abrasion points to prevent blisters.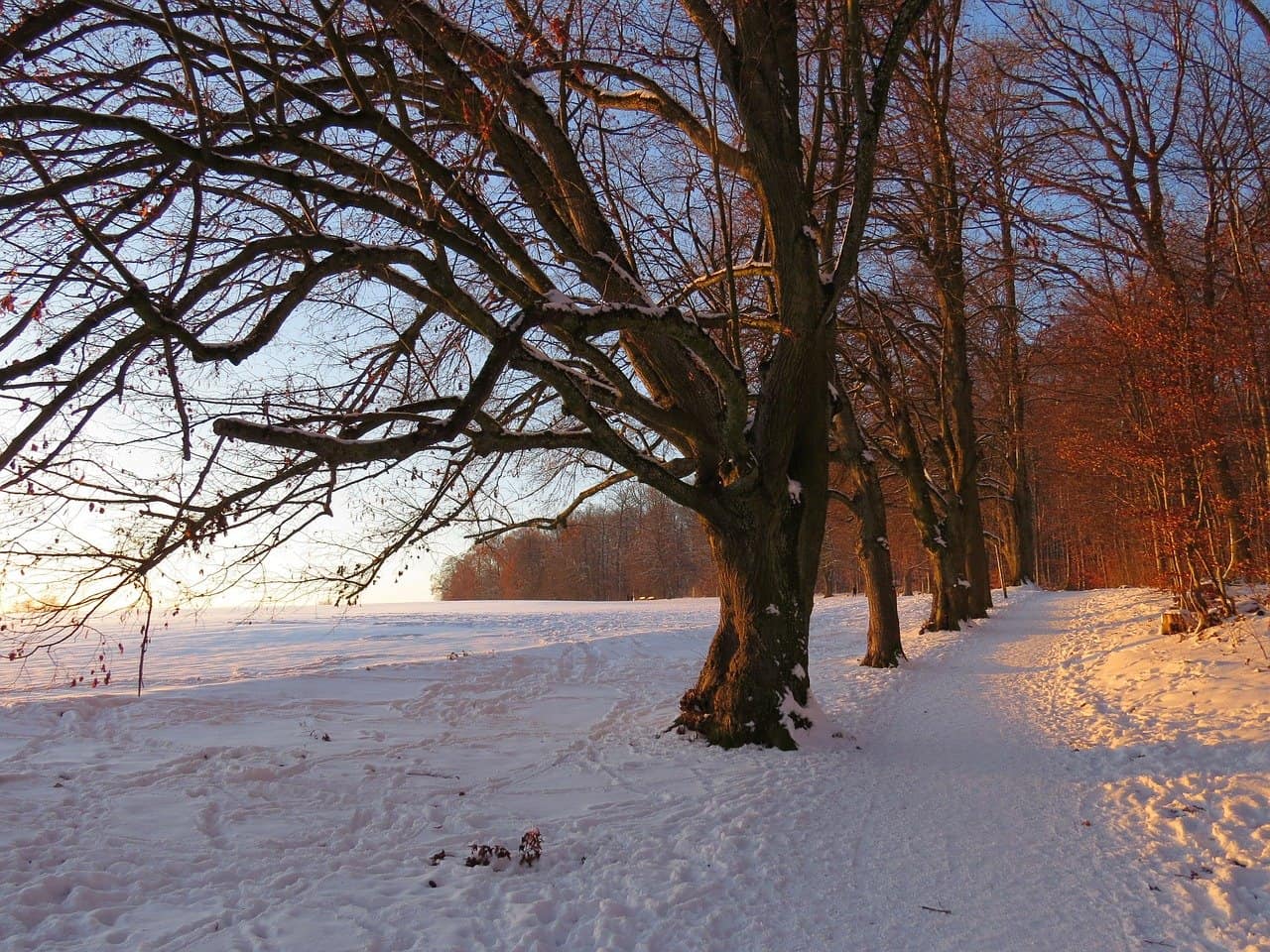 ECCO's Yucatan Sandal
The Ecco Yucatan Open Toe Sandal is made with quality materials and a sturdy construction. Its outsole is made of abrasion-resistant rubber with ridges and lugs for excellent traction. It also has three Velcro straps at the heel, midfoot, and toes for a secure fit. Its versatile design makes it a great choice for hiking, travel, or everyday use.
The Ecco Yucatan features a comfortable midsole made of nubuck leather. It also has a grippy, lightweight rubber outsole with plenty of lugs for superior grip. Despite the sandal's minimal style, it will not fall apart after a few wears. The Ecco Yucatan has three Velcro straps that are fully adjustable. It also offers a variety of color options. The sandal is also made to be worn barefoot, so there is no need for socks.
Shamma's Cruzers
For an affordable hiking open toe sandal that's versatile and responsive, Shamma's Cruzers are a great choice. Their simple, minimalist design and cushioned footbed make them comfortable to wear and ideal for hiking, running, and walking. And because these shoes are designed for performance, they'll hold up to a variety of activity levels.
The Shamma Cruzer features a durable 6mm Vibram Morflex pyramid sole that is lightweight and flexible. It also features a leather footbed for a softer feel. The tread depth is about mid-level and offers a high level of traction. The sandal is comfortable and lightweight, and it's made in the USA.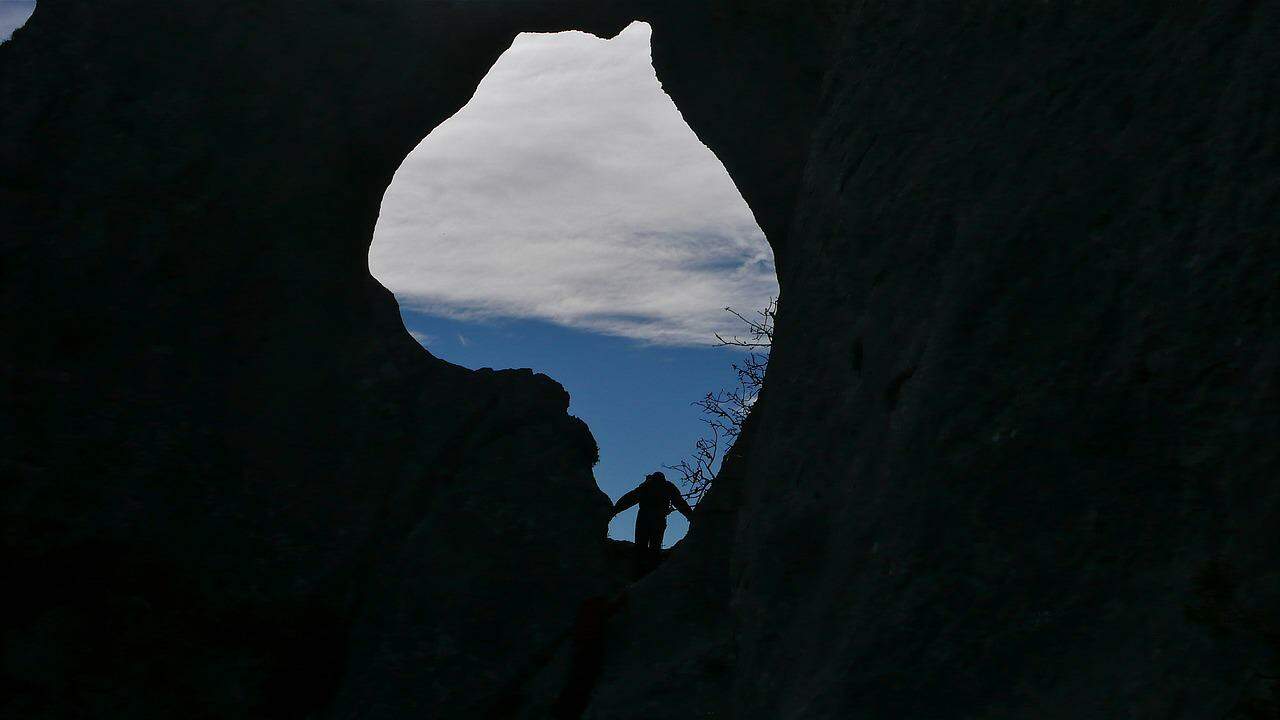 Vionic's Amber
The Vionic Amber hiking open toe sandal is an orthopedic supportive, fashionable sandal. The sandal's biomechanical orthotic footbed was designed by a podiatrist to reduce foot stress and offer comfort. It also features an adjustable strap to ensure a perfect fit.
This sandal features a high arch that supports your arch while hiking and walking. It also has a deeper heel cup than a typical flip-flop for extra stability. The sandal is lightweight, yet provides excellent arch support. The sandal's outsole is made of durable thermoplastic rubber and features a traction pattern for maximum grip. The design is clean and classic. The sandal's upper features a woven leather upper with an EVA midsole. The sandal's EVA midsole provides cushioning and is great for shock absorption.
The Amber sandal has a three-strap design that is flexible enough to be converted into a four-strap sandal. The sandal is also made with a man-made interior lining and soft microfiber insole to offer a comfortable fit. A lightweight flexible EVA midsole helps absorb impact and reduce strain on the feet. It also has a rubber outsole with patterned tread. The sandal is also easy to clean and dries quickly in the sun.
aeorienteering.com is reader-supported. When you buy through links on our site, we may earn an affiliate commission.